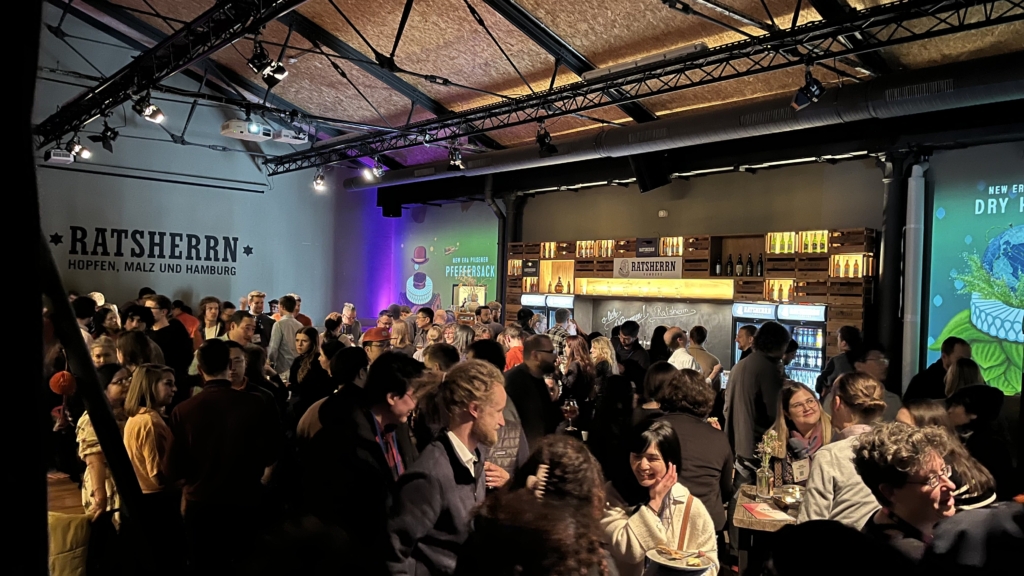 HCI community, hello!
A few weeks back, the annual ACM CHI Conference on Human Factors in Computing Systems took place in Hamburg, Germany on April 23, 2023. We hope everyone had a pleasant time at CHI, and a safe trip back home, with a chance to relax after a crazy CHI week.
In this post, we first want to say THANK YOU to everyone who attended CHI NL's social event on April 27th (incidentally also King's Day in the Netherlands 👑) at the Altes Mädchen Braugasthaus ('brewery'), and for making this event an unforgettable one. 🎉 We were pleased to see so much interest in attending, connecting, and of course, dancing with us! 💃🕺 This type of social event is important for CHI NL, as it enables individuals to connect with the wider SIGCHI community, and to better facilitate knowledge exchange and contacts — this lies at the heart of prospective national and international collaborations and service.
In an earlier post, we highlighted the many contributions from authors with affiliations in the Netherlands. We also handed out booklets throughout CHI, and we hope you had a chance to get one. If not, you can grab a digital copy here: CHI NL @ CHI 2023 Booklet. But this isn't the focus of this post — here, we take a trip down CHI memory lane, and reflect back on the event in a light-hearted manner.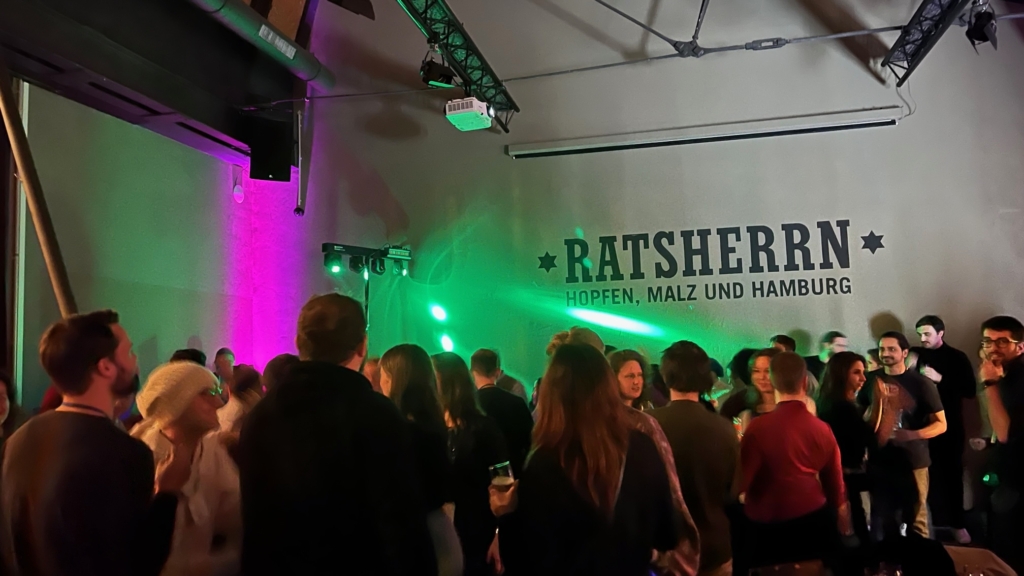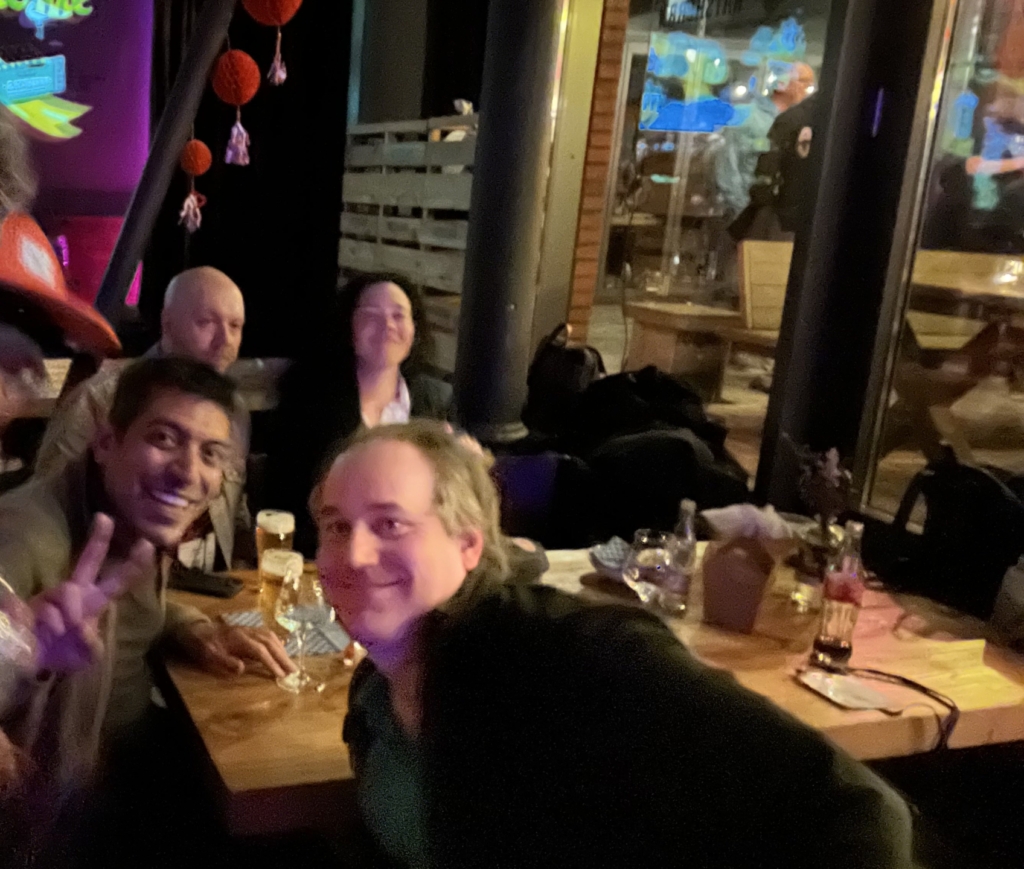 We found it astonishing how much people wanted to go to this event. Like other CHI social events, we also had a queue, and while we aimed to let everyone in who wanted to attend (and we did in the end), our hands were tied by space limitations of the venue, and fire hazard safety risks. So, fitting with the themes touched upon during this year's wonderful CHI '23 opening keynote given by Eva Wolfangel (YouTube stream), we saw all kinds of amusing tricks being pulled to bypass our door policy. This included:
people showing other people's names on the ticket, some of whom we knew, thus couldn't be so even if we tried to suspend our belief
people showing a photograph of the backside of the booklet
people getting in by sharing their ribbon with others (and some even finding their own sources of ribbons from outside 😄)
people coordinating with each by opening the backdoor
and our least favorite, people who took advantage of human divided attention, and simply rushed in while we were busy checking another person, and quickly dissolving in the crowd… 😱
Aside from the temporary lapse of reason that we saw early on, we did manage to let everyone in — and, the event was a resounding success! Through this, we want to celebrate our social event, and recount the fun stories we encountered through the evening. Some testimonials on Twitter (and we thank you for this):
To wrap things up, we had a great time, and felt others did as well. We would like to thank the organization team and supporters of CHI NL for their coordinated effort, and of course, your support. We look forward to pulling something like this off in the coming years at CHI, and beyond.
For now, we say goodbye, and we hope to catch the HCI community within and outside the Netherlands at this year's Dutch Post-CHI 2023 event, to be held in Delft on July 7th, 2023!
Cheers from CHI NL,
Abdo & Ujwal
ps. your photo(s) not represented in this post? Drop us an email or ping us individually on Slack, and we can perhaps include them 🙂
---
This event was made possible by several humans and organizations:
Organization: Abdallah ("Abdo") El Ali, Gido Hakvoort, Ujwal Gadiraju
Supporters: Jie Li, Lisa Koeman, Ji-Youn Jung, Himanshu Verma, Katja Rogers, Max Birk, Minha Lee, Christina Schneegass, Julian Frommel, Alisa Rieger, Agathe Balayn, Mireia Yurrita, Judith Good, Pablo Cesar, Alessandro Bozzon, Shruti Rao, Hamed Alavi, Yen-Chia Hsu, Sara Bagheri
Sponsors: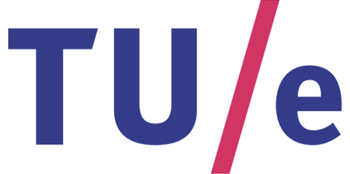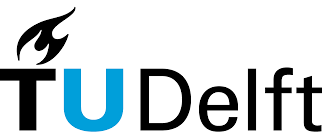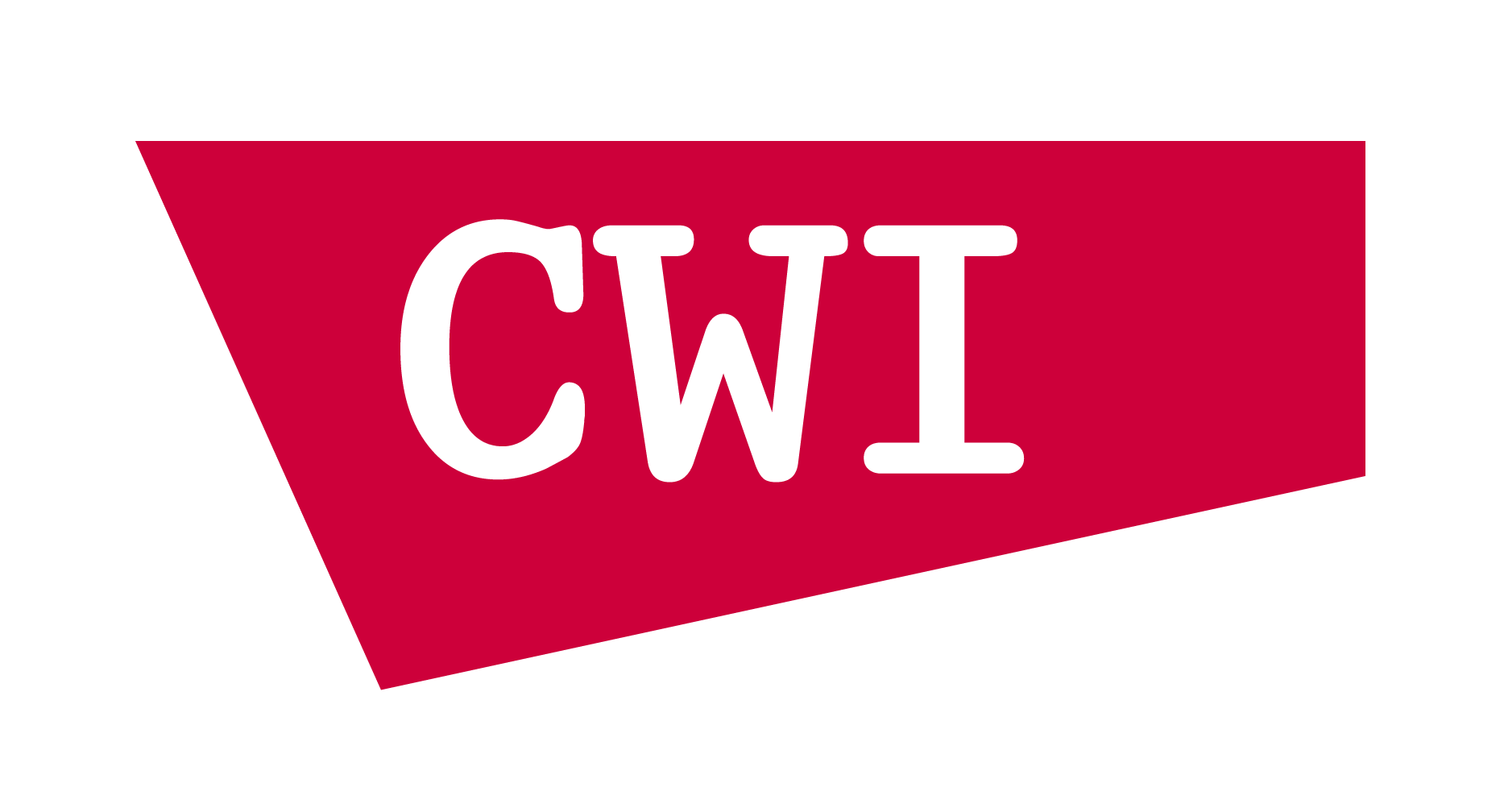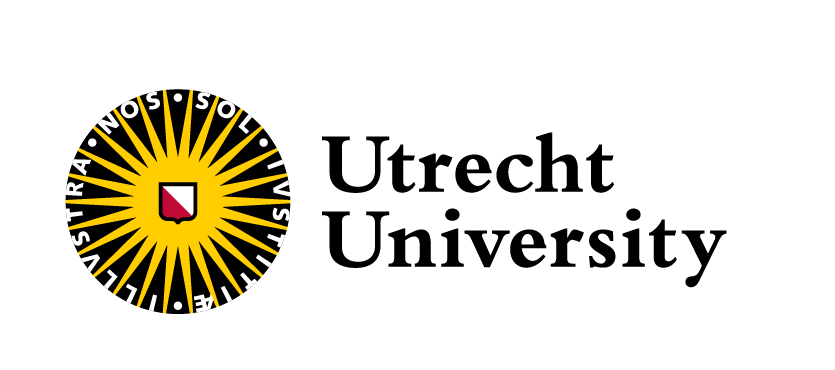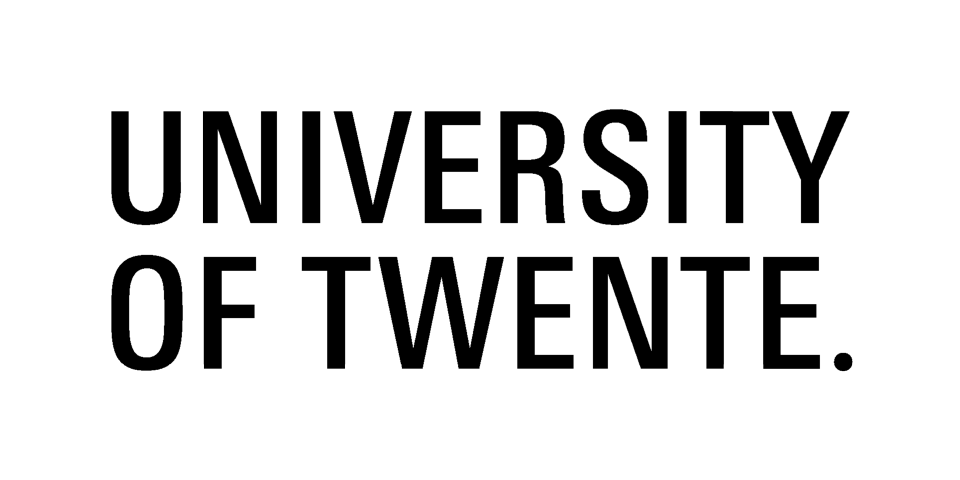 ---
CHI NL @ CHI 2023 Booklet
---
✨ Get updates about HCI activities in the Netherlands ✨
---

CHI Nederland (CHI NL) is celebrating its 25th year anniversary this year, and we have much in store to acknowledge this occasion. Stay tuned!