What's our vision and mission? Keep scrolling down 🙂

---
✨ Get updates about HCI activities in the Netherlands ✨
---
Twitter updates
Key events (2023)
April 19-20, 2023: ICT.Open HCI track. Abstracts due by Jan 19.
April 2023: Dutch CHI party in Hamburg! 🎉
June 2023: Dutch Post-CHI 2023 event
[…] – More events to follow!
Past events
Get in touch
Do you have an event you want to organize and would like us to promote it? Want to get involved? We are happy to support you, drop us an e-mail at bestuur@chinederland.nl
How can I get involved?!
We have a number of task forces to power up our growing community, including:
EduChi
CommuniCHI
EventCHI
InclusiveCHI
LobbyCHI
HealthCHI
Join our Slack to get started!
Are you a SIGCHI chapter?
Yes, see our previous announcement.
---
Our mission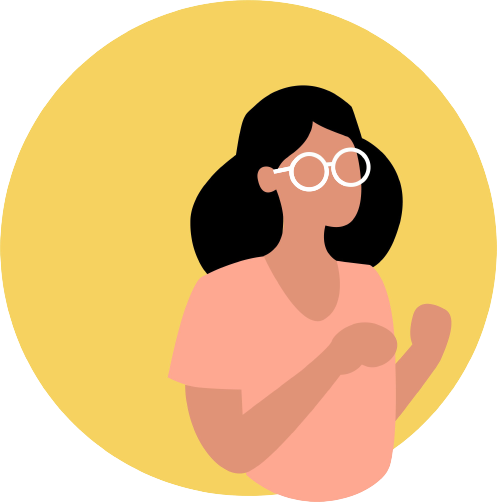 To connect professionals in HCI in and (particularly) across academia and industry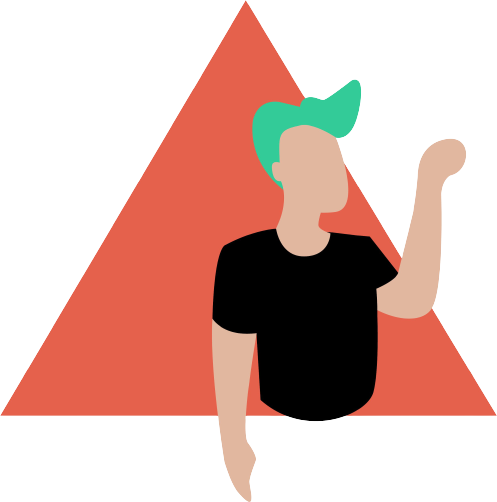 To

support

professionals in HCI in academia and industry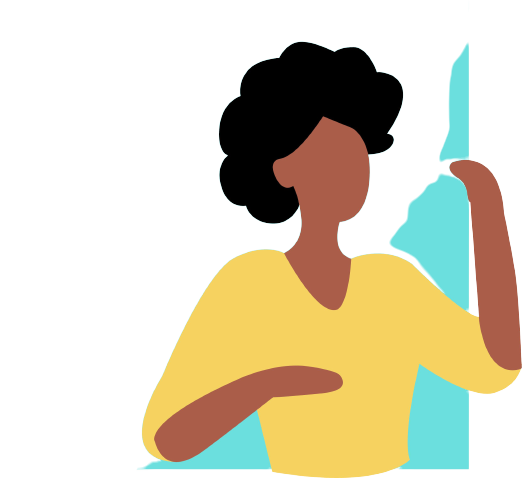 To

represent

HCI professionals in relevant circles (such as government and public perception of HCI)
What's the story?!
CHI NL has gone through a period of lessened activity, whereby the landscape of Human-Computer Interaction (HCI) research and practice, and the way it has been self organizing in the Netherlands, changed.
In revitalizing CHI NL, the new board (initiated August 2020) has taken the opportunity to 'rethink' the vision and mission for CHI NL (see above) through a series of lovely co-creation sessions that took place in Oct-Nov, 2020.
Initially, the Board underwent an inception period of six months
During this period, members and outsiders were invited to share their ideas
Members can (still) express their interest in being active in CHI NL — get in touch!
Check our

ROADMAP

(2021 and beyond) here.
Current

CHI NL

board members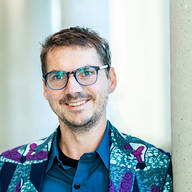 Koen van Turnhout (Hogeschool Utrecht) – Chair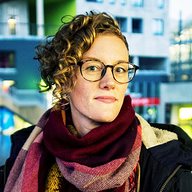 Karin Slegers (Zuyd Hogeschool) – Vice Chair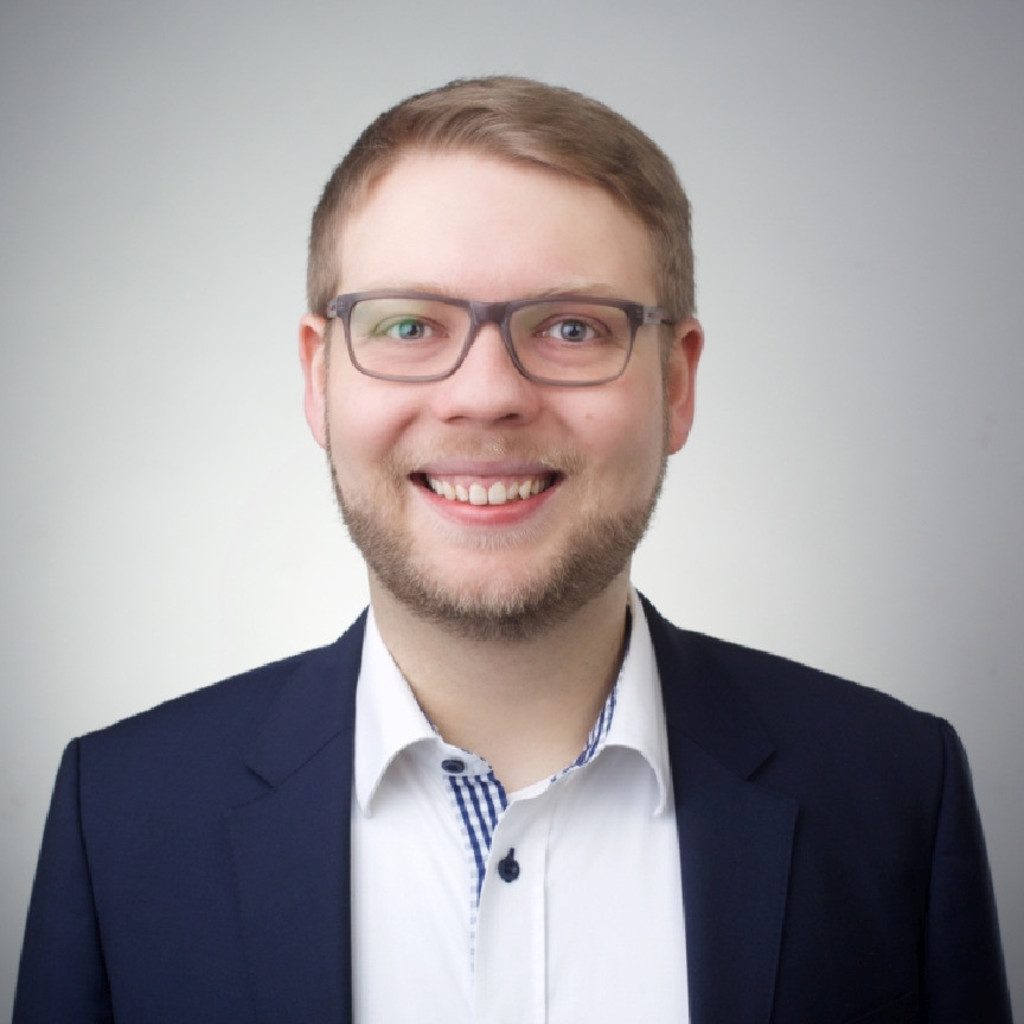 Lars Lischke (Elsevier) – Secretary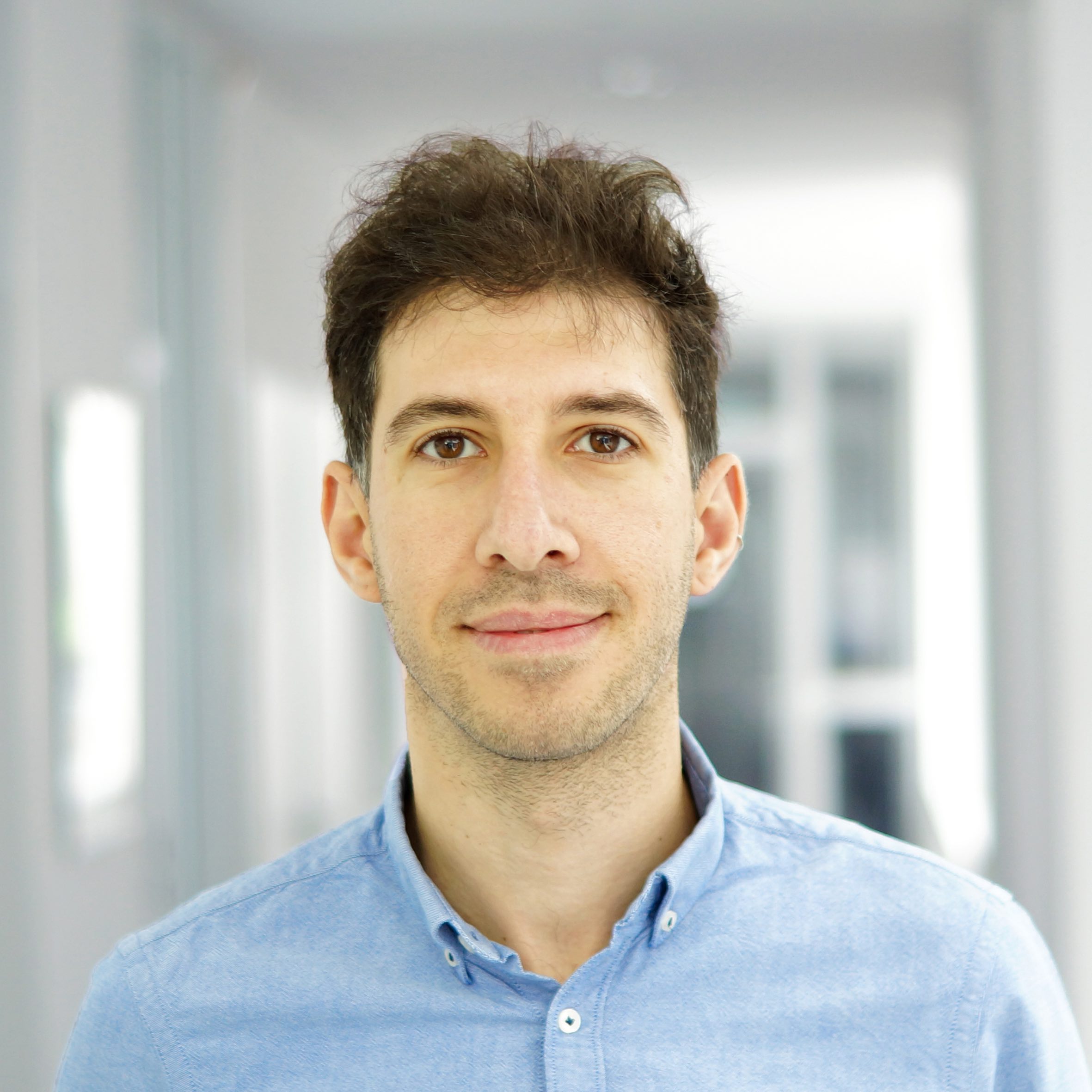 Abdallah ("Abdo") El Ali (CWI) – Adjunct Treasurer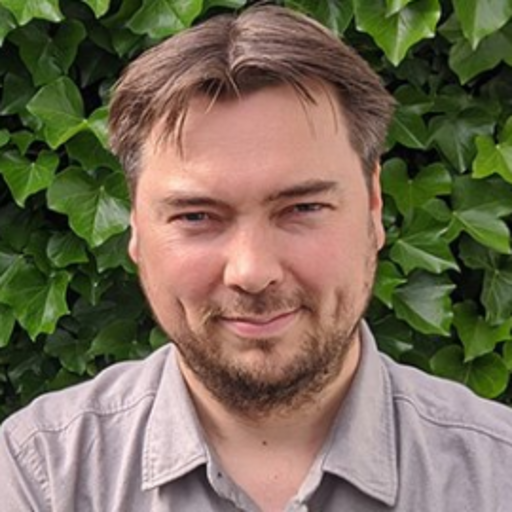 Gido Hakvoort (Hog. Windesheim) – Treasurer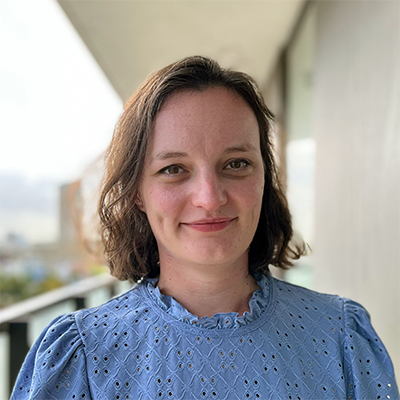 Lisa Koeman (Elsevier) – Member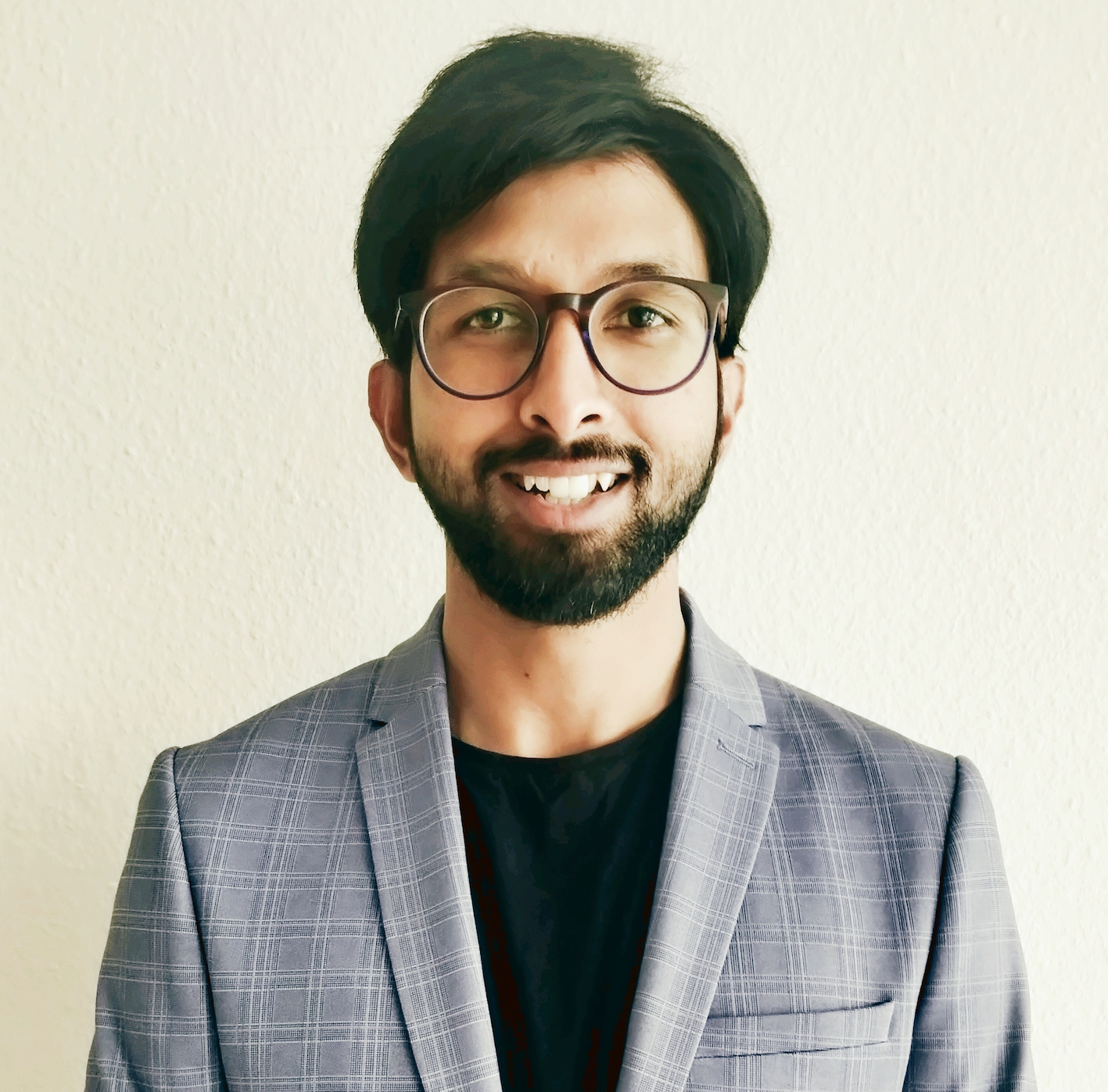 Ujwal Gadiraju (TU Delft) – Member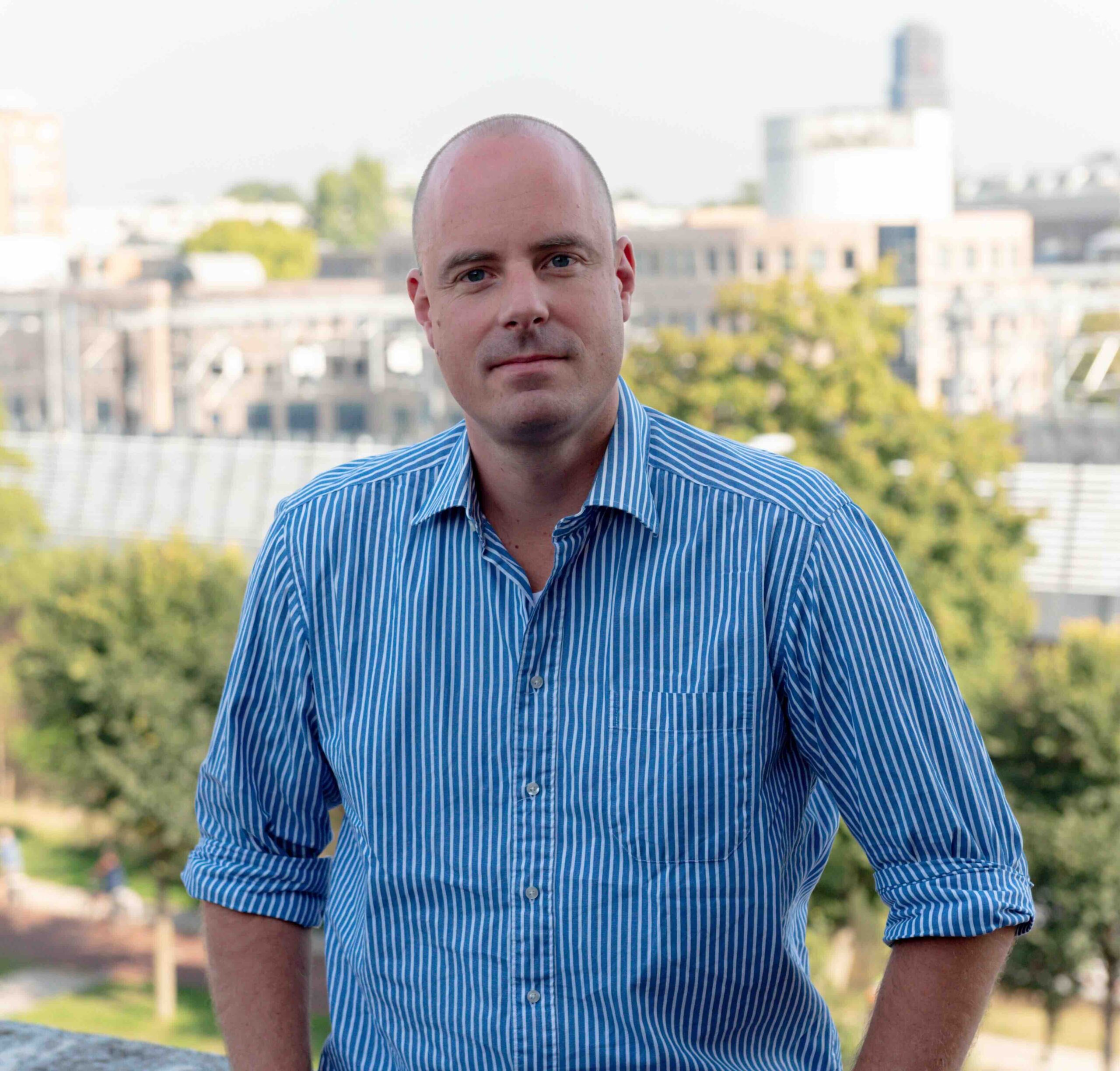 Reiner Bruns (Scotty Technologies)- Member
Previous CHI NL board members
---
✨ Get updates about HCI activities in the Netherlands ✨