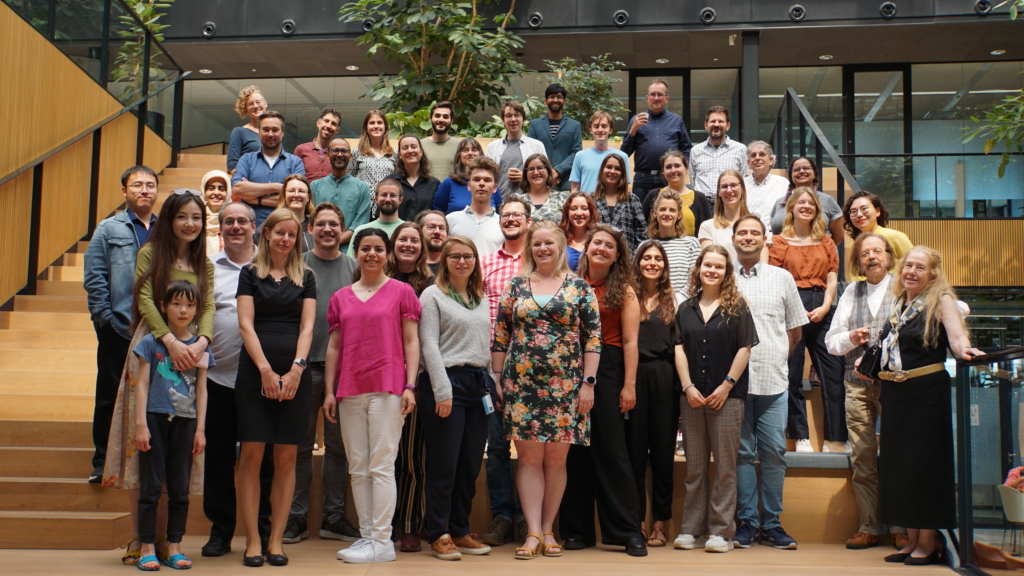 The Dutch Post-CHI 2023 event was held at Mondai | House of AI in Delft on the 7th of July and was a resounding success!
Following a warm welcome from the organisers, a brief overview of CHI NL for first timers at the event, and a warm round of introductions from all attendees, our day began with an exciting keynote from Prof. Katrien Verbert (KU Leuven).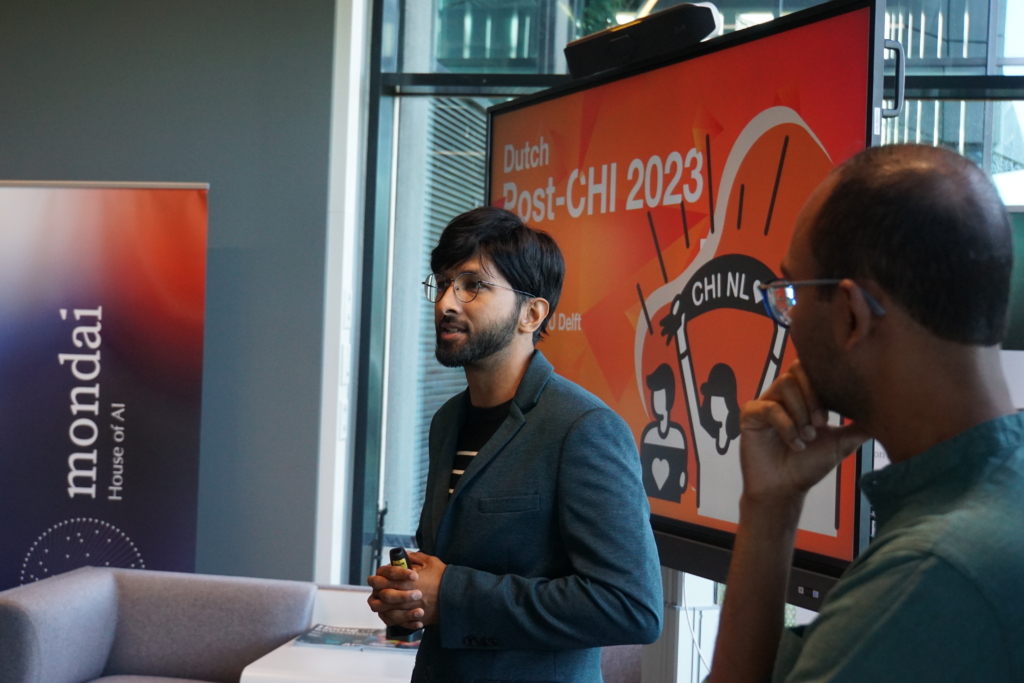 ---
Katrien shared interesting ideas in the space of Human-Centered XAI and how we can improve interactions with AI for non-expert users.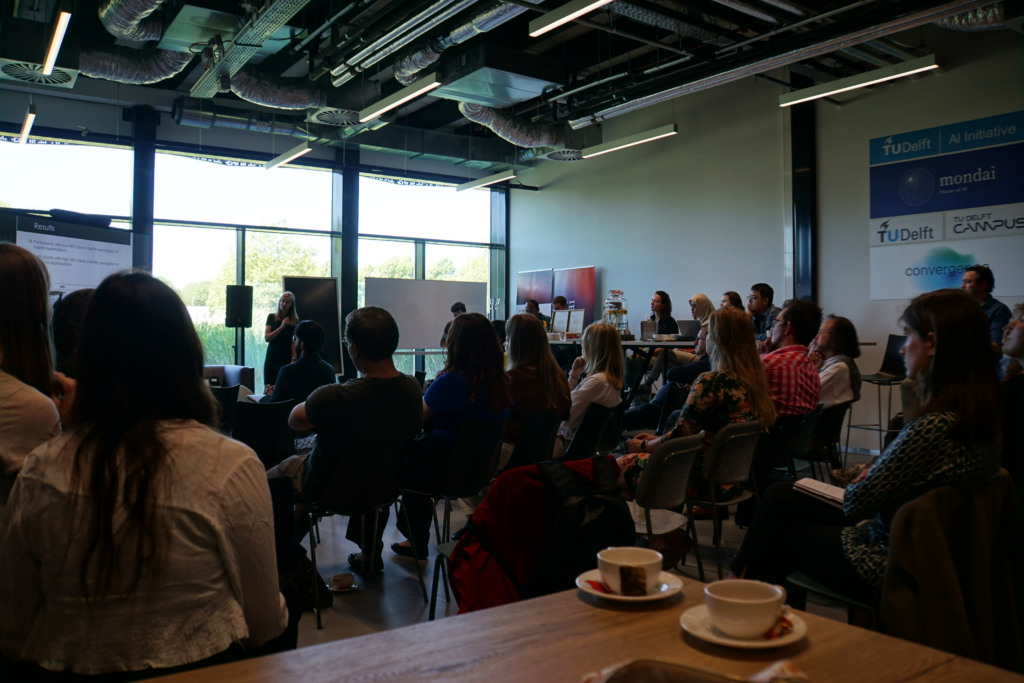 ---
We then continued with a highly engaging Pecha-Kucha session within which several participants (both from academia as well as industry) shared a quick peek into their work and what has been keeping them busy.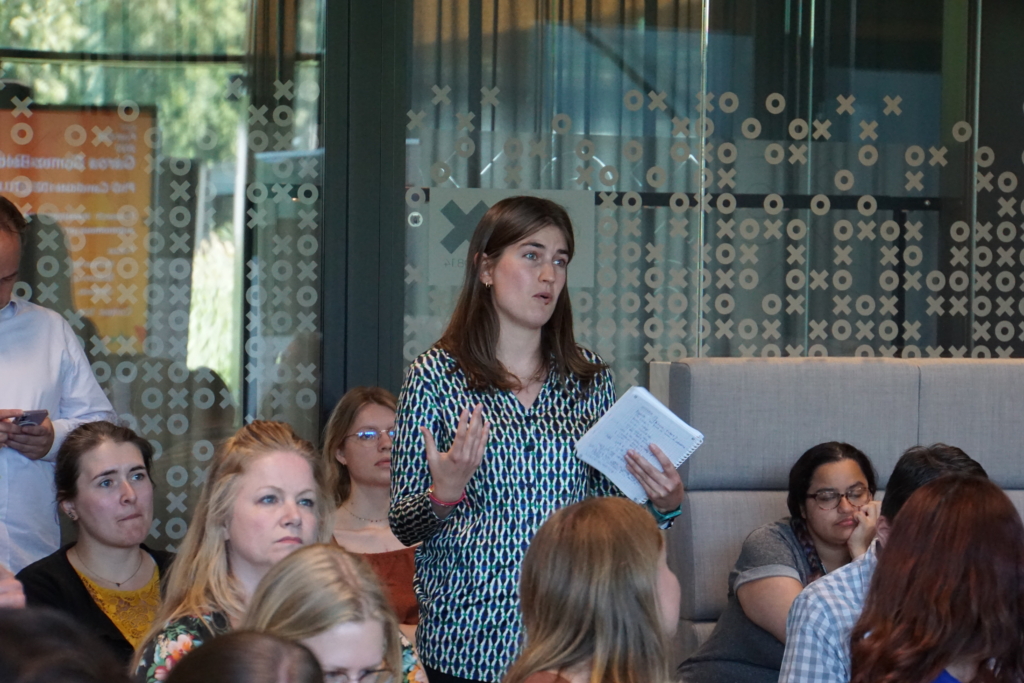 The event then opened up into interesting and important discussions moderated by Agathe Balayn and Minha Lee. Agathe presented her views on 'Dealing with the reviewing crisis (in HCI) and how to review?' in a compelling synthesis. Minha eloquently spurred conversations around 'How we can build a better CHI NL community.'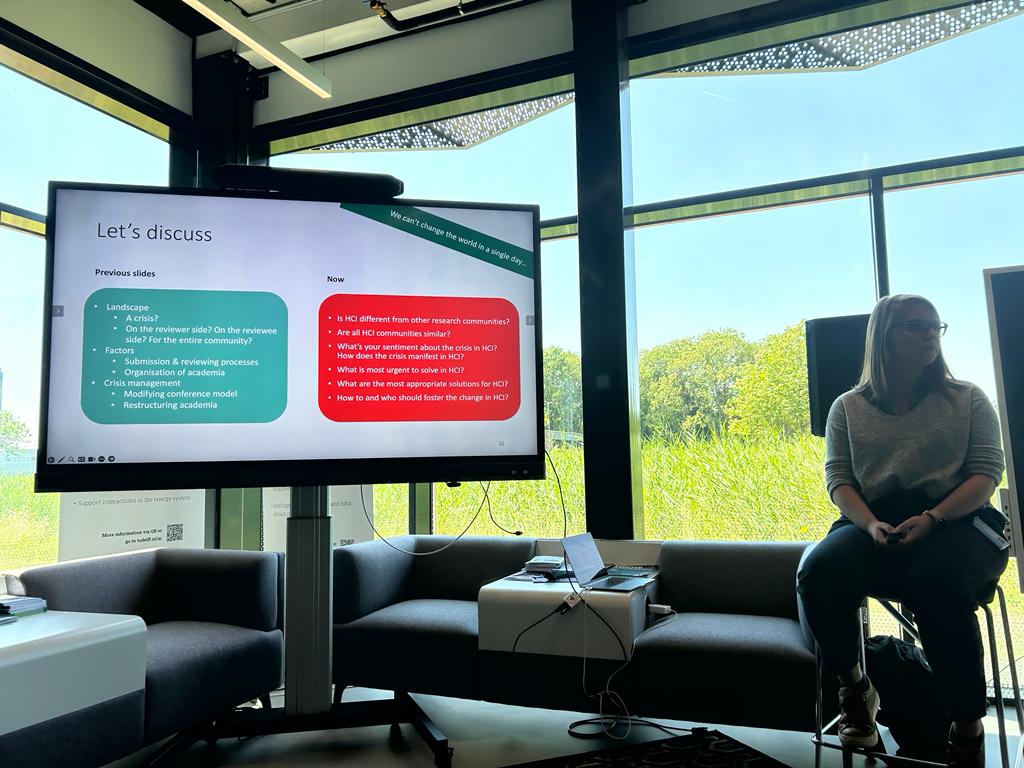 Up next was a fun Pub Quiz that Alejandro, Esra, and Ugur put together – testing the attendees knowledge about the CHI community in the Netherlands.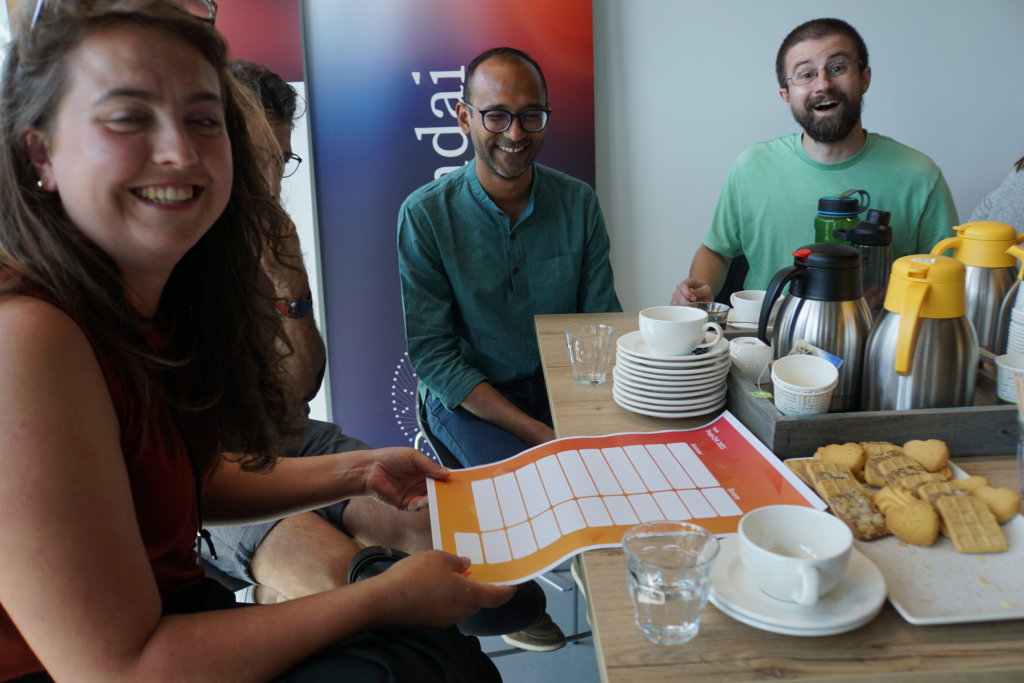 The technical program ended with an interesting closing keynote from Prof. Judith Masthoff, that explored numerous considerations we need to make from a HCI standpoint when building AI systems.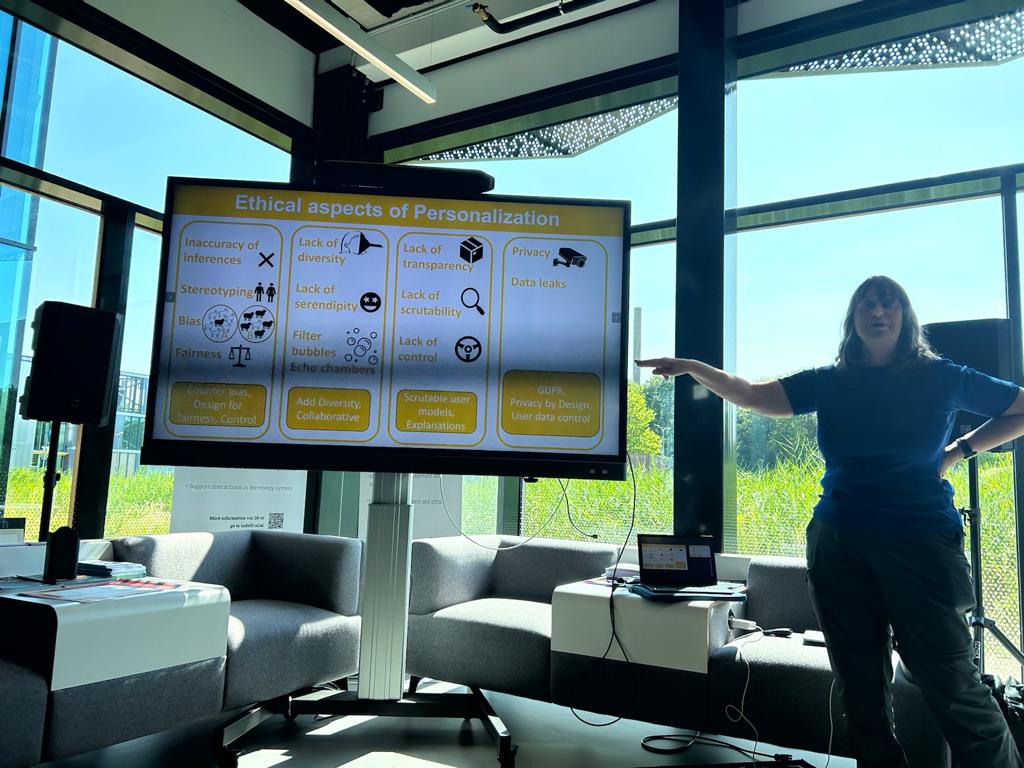 ---
In a true Dutch spirit, the day ended with a fun borrel and dinner in the city center of Delft. This event was made possible by several humans and organizations:
---
Organization: Ujwal Gadiraju, Himanshu Verma, Gido Hakvoort, Alejandra Gomez Ortega, Esra de Groot, Ugur Genc
Sponsors:
---
✨ Get updates about HCI activities in the Netherlands ✨
---

CHI Nederland (CHI NL) is celebrating its 25th anniversary this year, and we have much in store to acknowledge this occasion. Stay tuned!