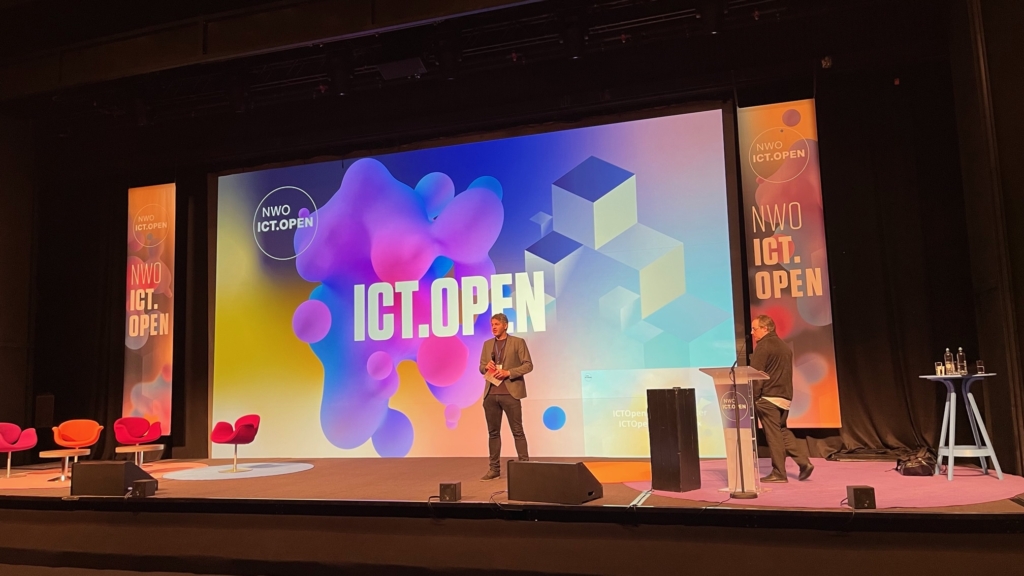 ICT.OPEN 2023 is the annual Dutch Research Council (NWO) ICT conference in the Netherlands. It took place this year on April 19th and 20th in Utrecht. ICT.OPEN brings scientists from all ICT research disciplines and industries together to learn, share ideas, and network.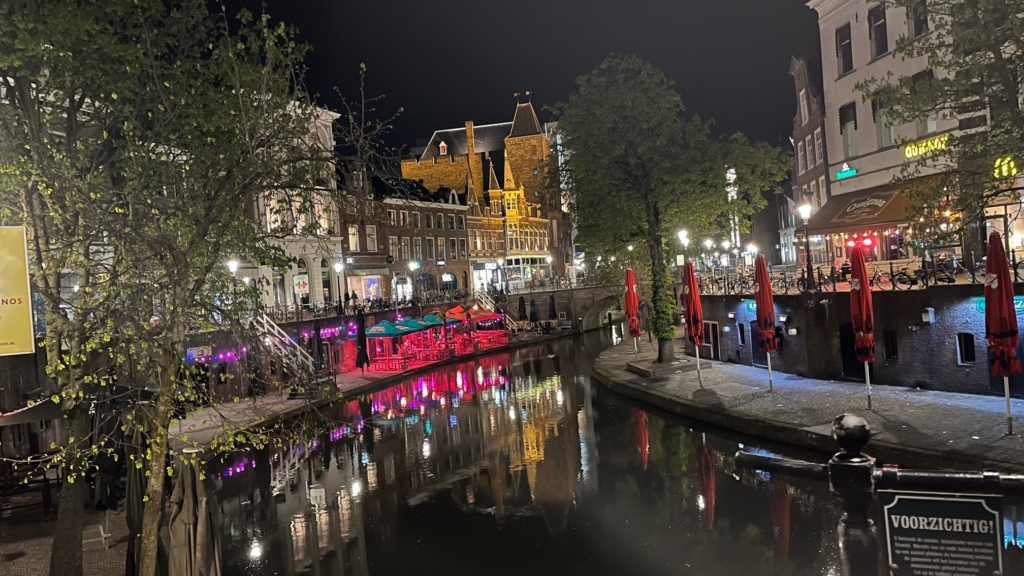 For the first time, ICT.OPEN hosted a CHI NL – Human Factors in Computing Systems track. This was made possible by CHI NL and its members, that enthusiastically contributed to the tracks's organization. Alessandro Bozzon and Pablo Cesar served as track chairs, while Abdallah El Ali, Katja Rogers, Minha Lee, and Ujwal Gadiraju served as program committee members.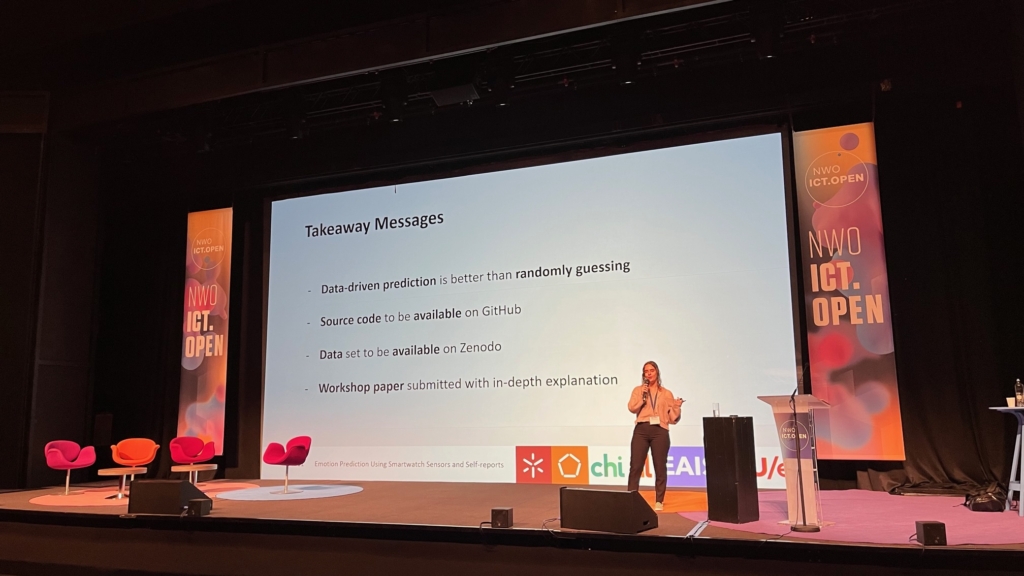 The CHI NL track received incredible interest from the community, with 61 submissions to this track! We ended up with 12 Presentations (twice as much as any other track), 16 posters, and 4 fantastic demos. Moreover, we held a special CHI NL community meeting on April 19th, that was open to everyone. During this meeting, CHI NL's future plans and events were discussed, and an update was given by Alessandro and Pablo on the status of the CHI NL Research and Education Manifesto. More updates on the manifesto to follow later this year.
We look forward to continuing CHI NL's presence at ICT.OPEN 2024, and beyond! 🚀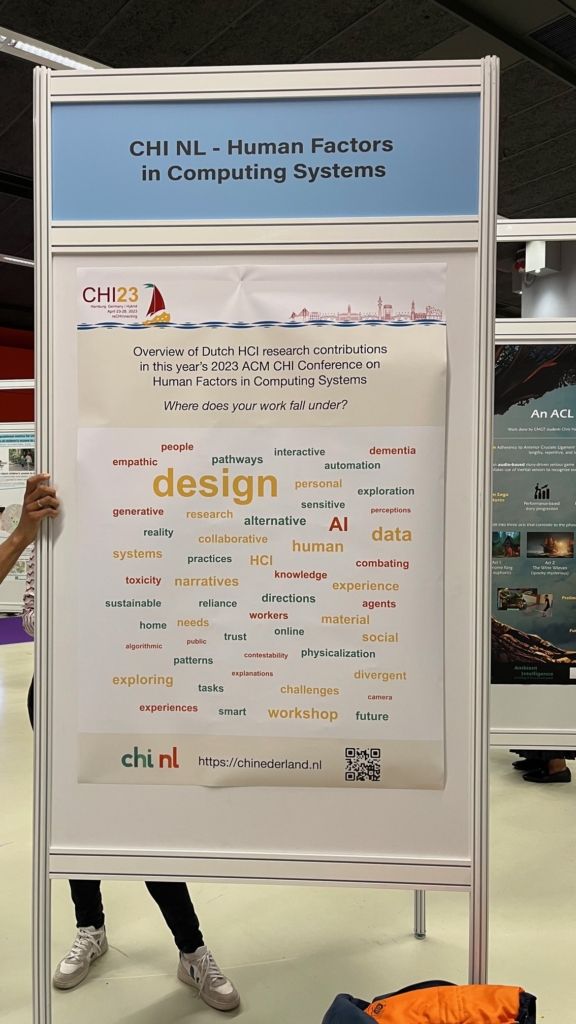 ---
More impressions: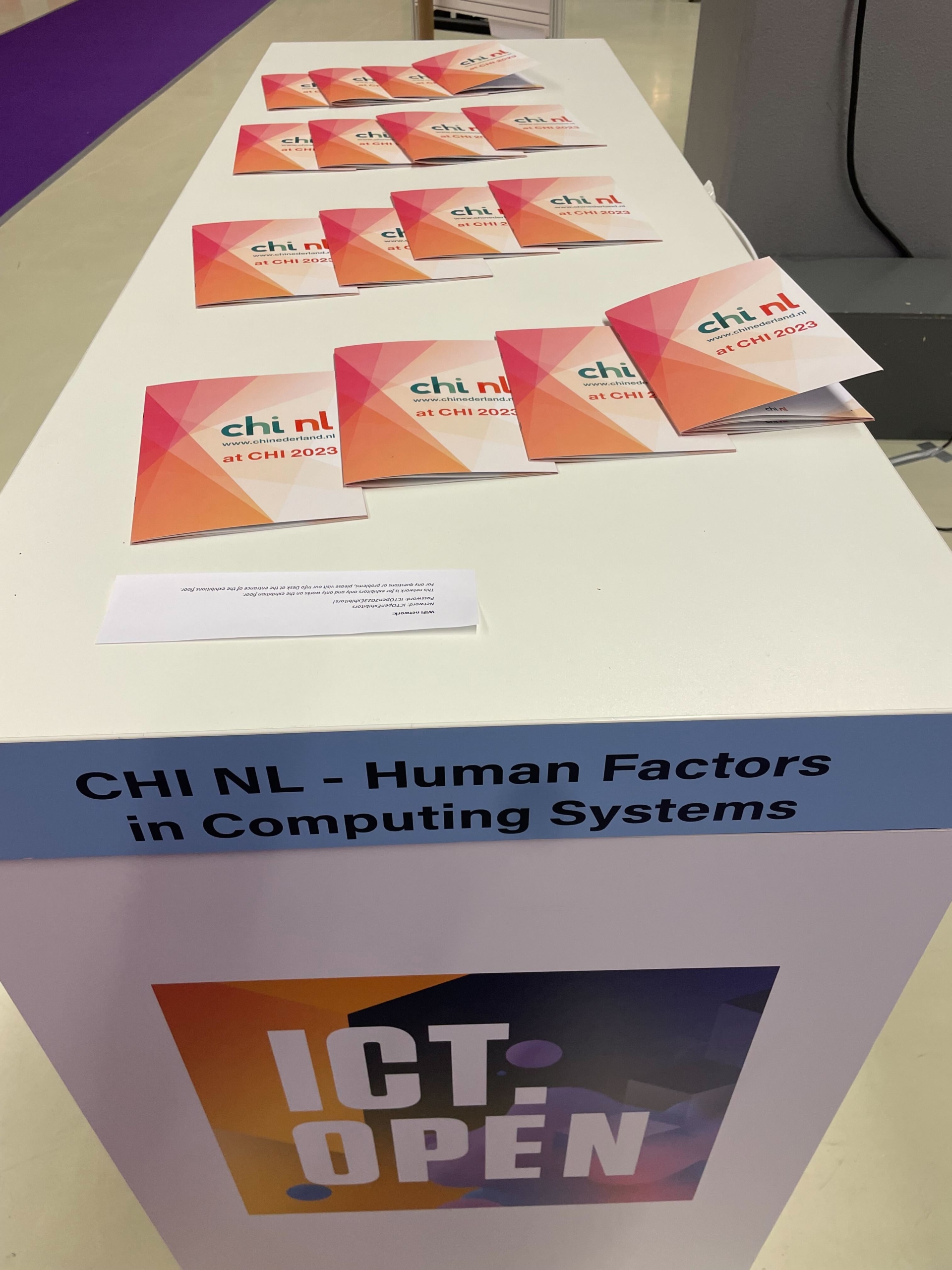 ---
✨ Get updates about HCI activities in the Netherlands ✨
---

CHI Nederland (CHI NL) is celebrating its 25th year anniversary this year, and we have much in store to acknowledge this occasion. Stay tuned!