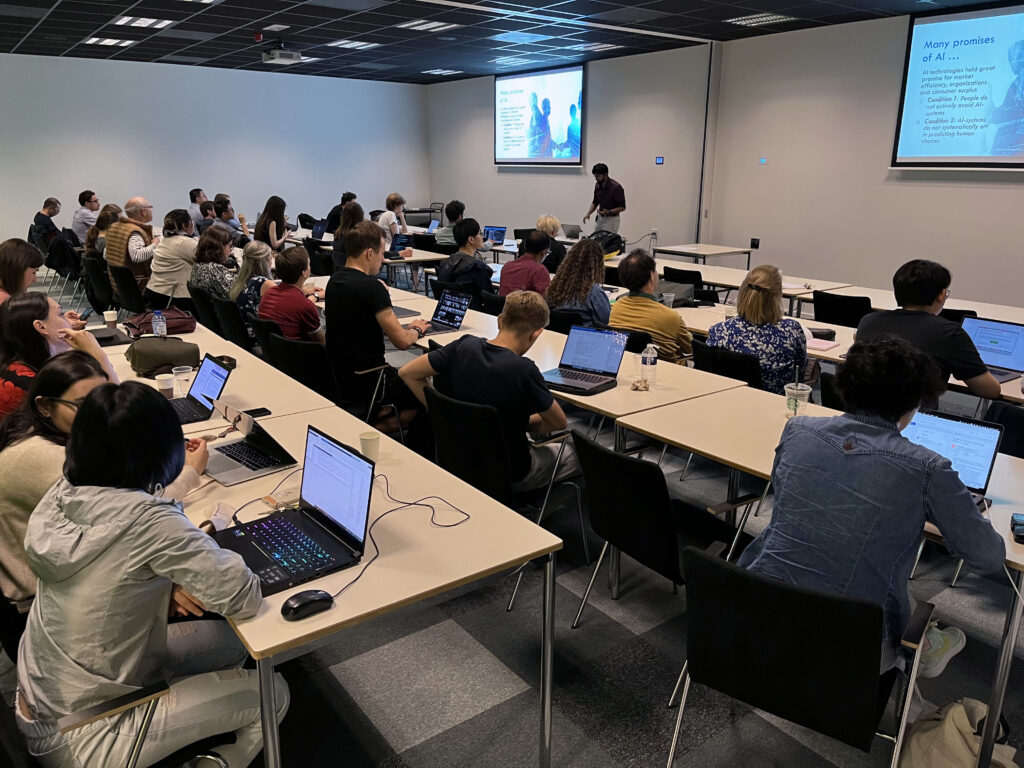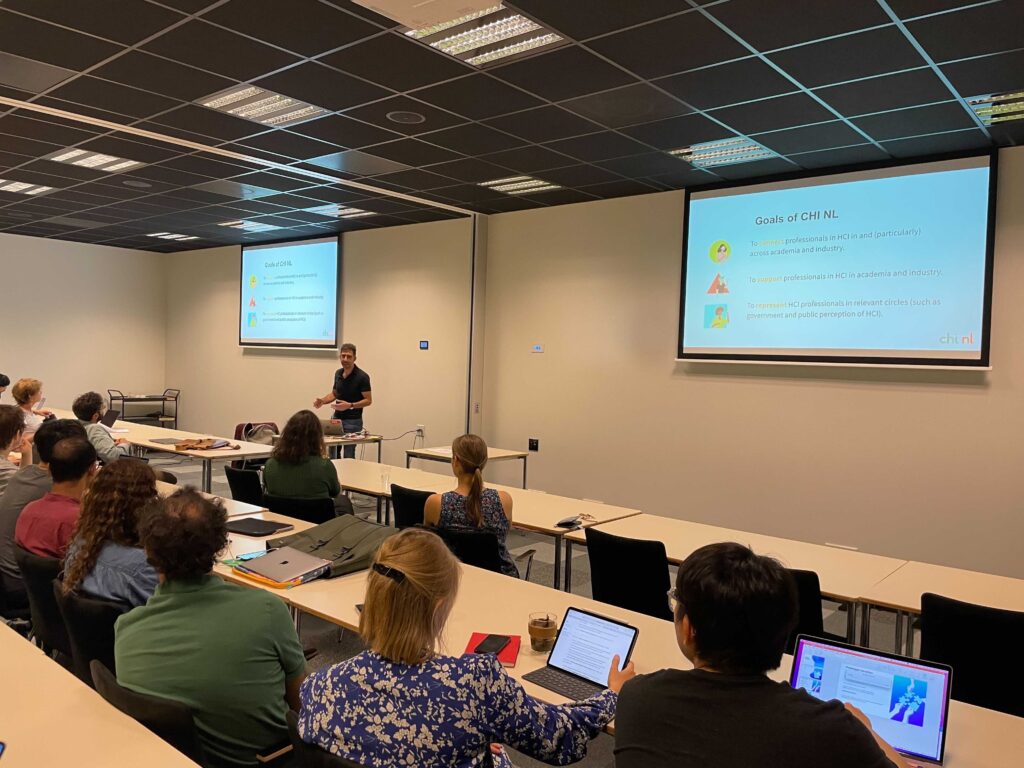 On the 22nd of June 2022, we organised the Dutch Post-CHI 2022 event, an opportunity for HCI researchers in the Netherlands to meet and discuss their 2022 ACM CHI Conference on Human Factors in Computing Systems (CHI 2022) publications. While last year's Post-CHI event had to be a virtual get-together due to the pandemic, this year we managed to physically meet at Centrum Wiskunde & Informatica (CWI) in Amsterdam for a full day of research, networking, and meeting old and new friends. 🎉
Thanks to the enthusiastic response from the HCI community, we had a jam-packed program of 5 sessions:
Understanding & Designing for People
Bio HCI
Human-Centered AI
Voice Interfaces and Data-Centric Design
Emotion, Empathy, and Shape-Changing UIs
That same enthusiasm also resulted in over 60 people signing up to attend the event, which led us to close registration early. An excellent problem to have as it shows we have a lively HCI community in the Netherlands!
Dr Steven Pemberton provided this year's keynote, as the recent winner of the ACM SIGCHI Lifetime Practice Award. Steven spoke passionately about the history of CHI, the Internet, and his research on how to make system architecture and web technologies more user-centric.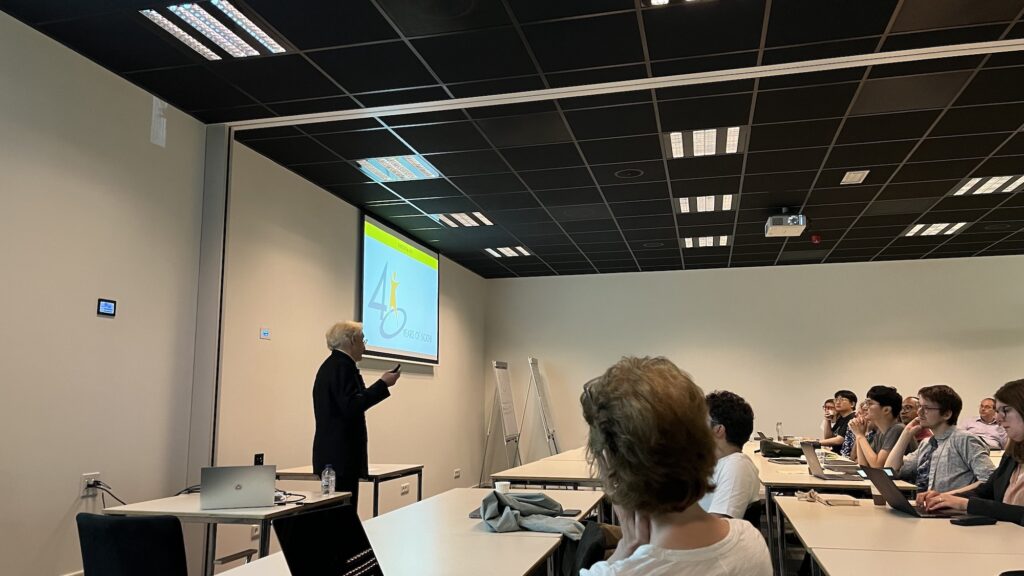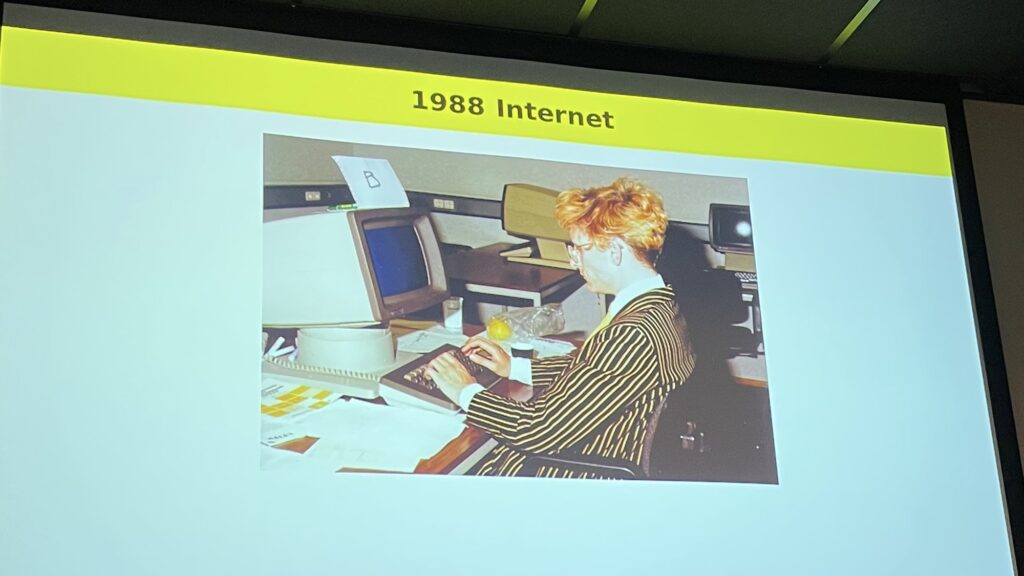 The Post-CHI talks covered a total of 16 paper, late-breaking work, course, and workshop presentations from researchers at institutions across the Netherlands. Topics ranged from conversation-based surveys, to co-designing technology for people with dementia, interpreting computer vision models, genuine connections through biosignals, to using live bacteria as interfaces.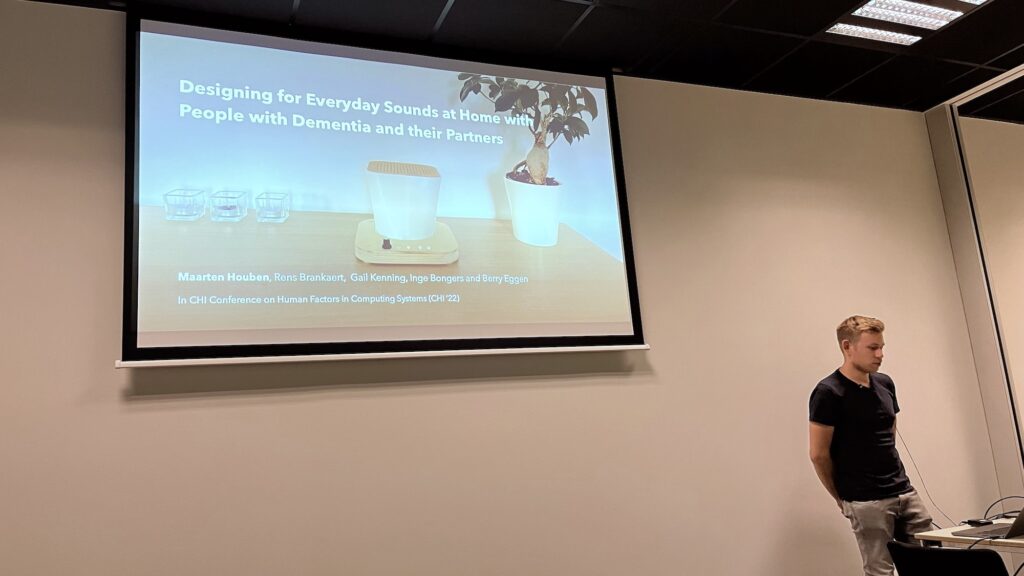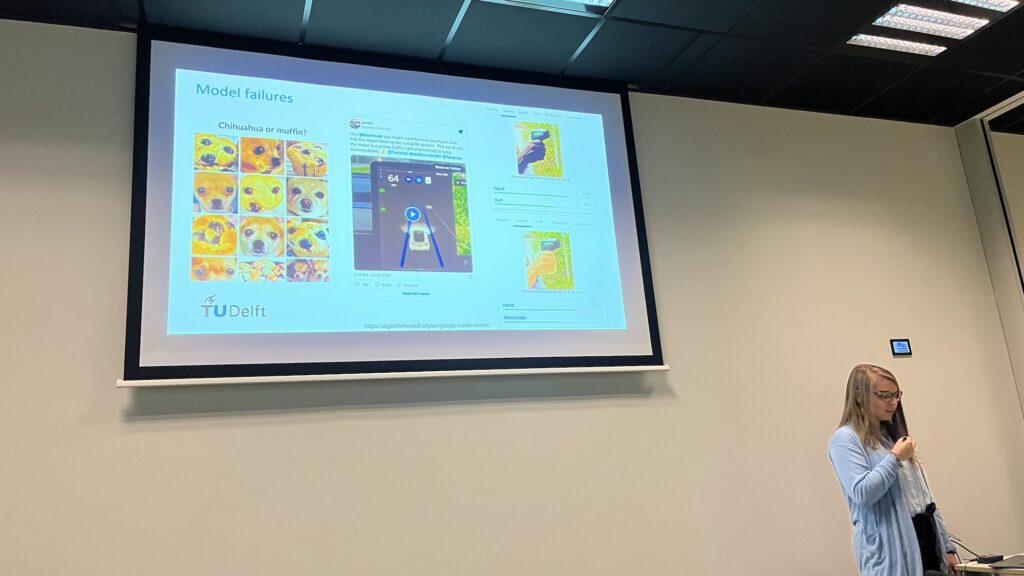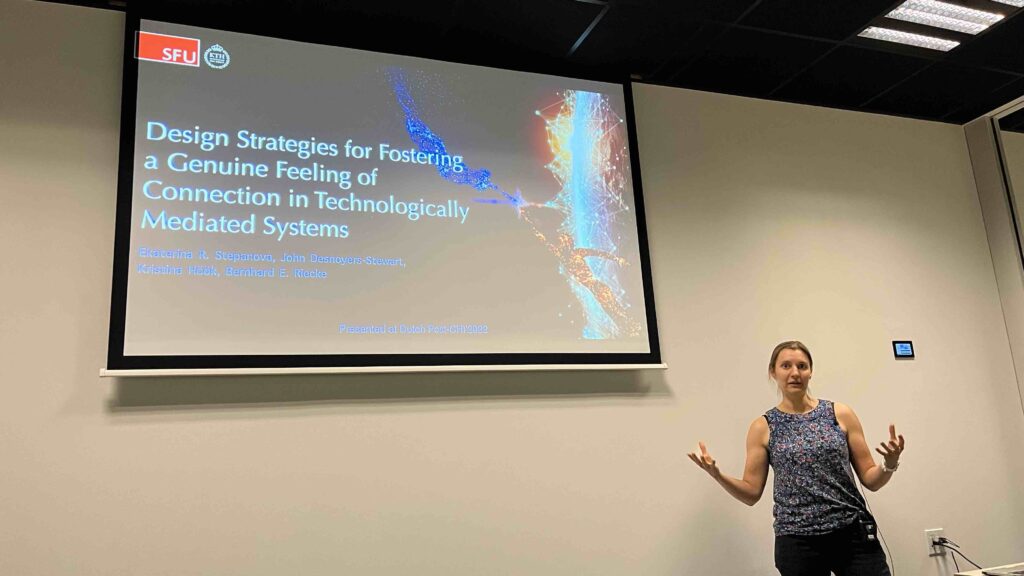 We also had reflections on workshops and courses at CHI 2022, paving the way for future courses at CHI.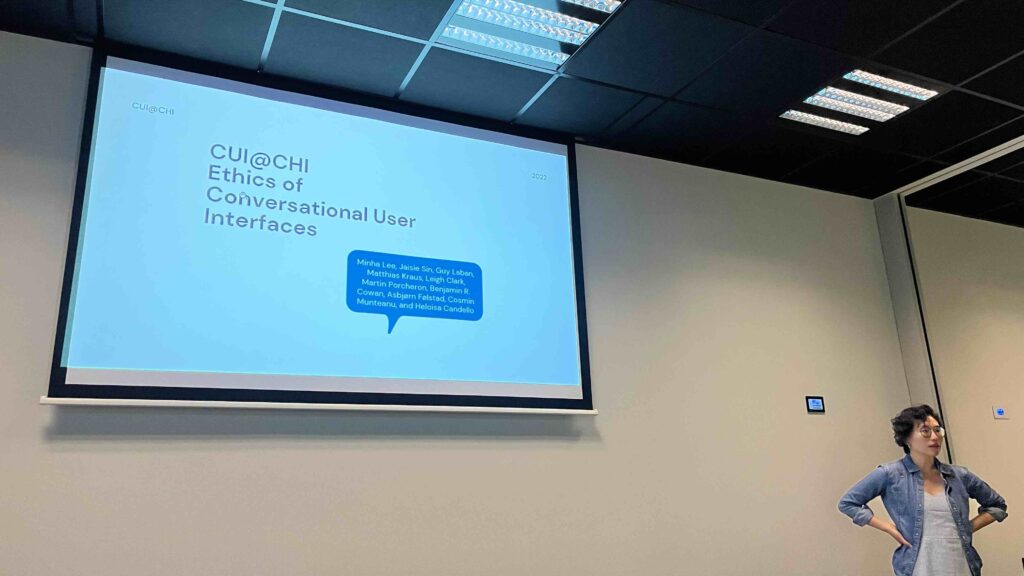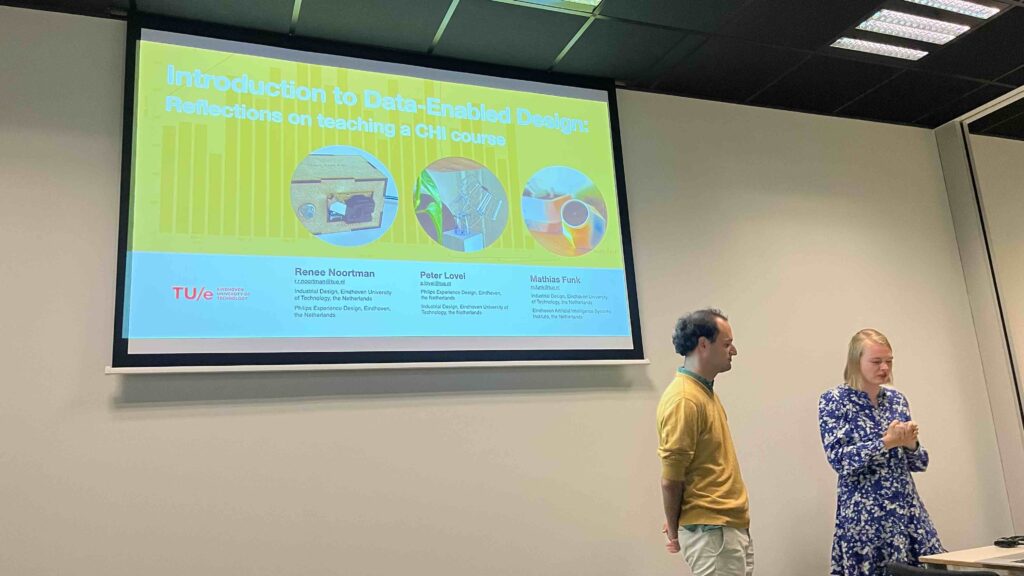 During the breaks, several interactive demos were run in the adjacent room.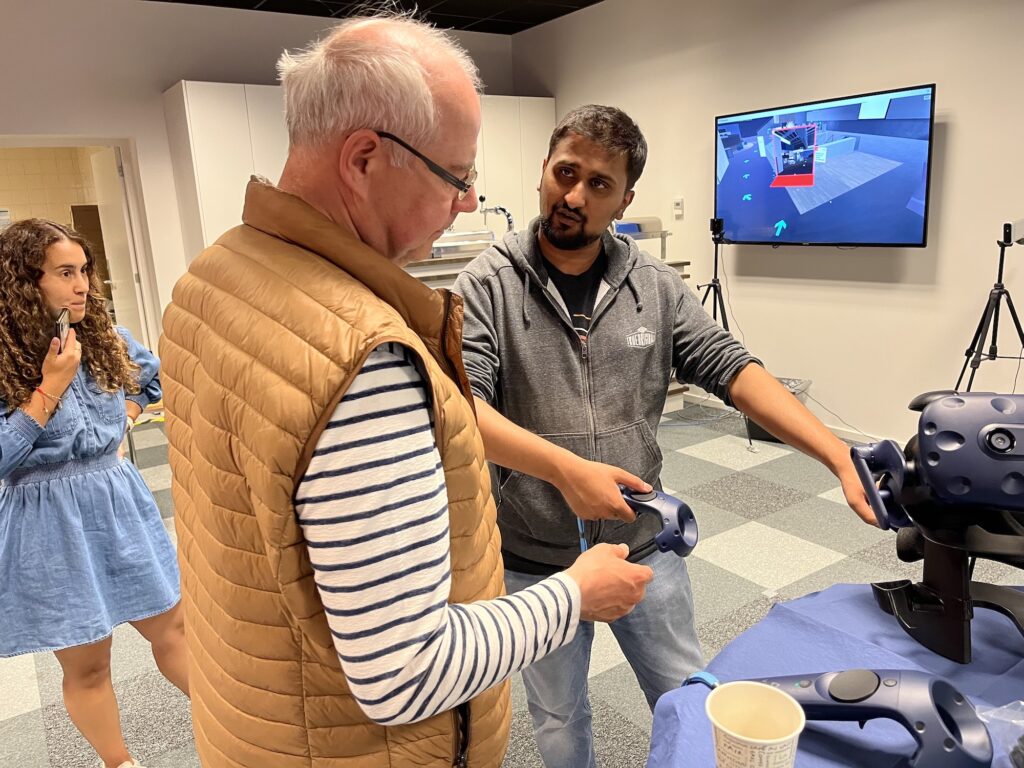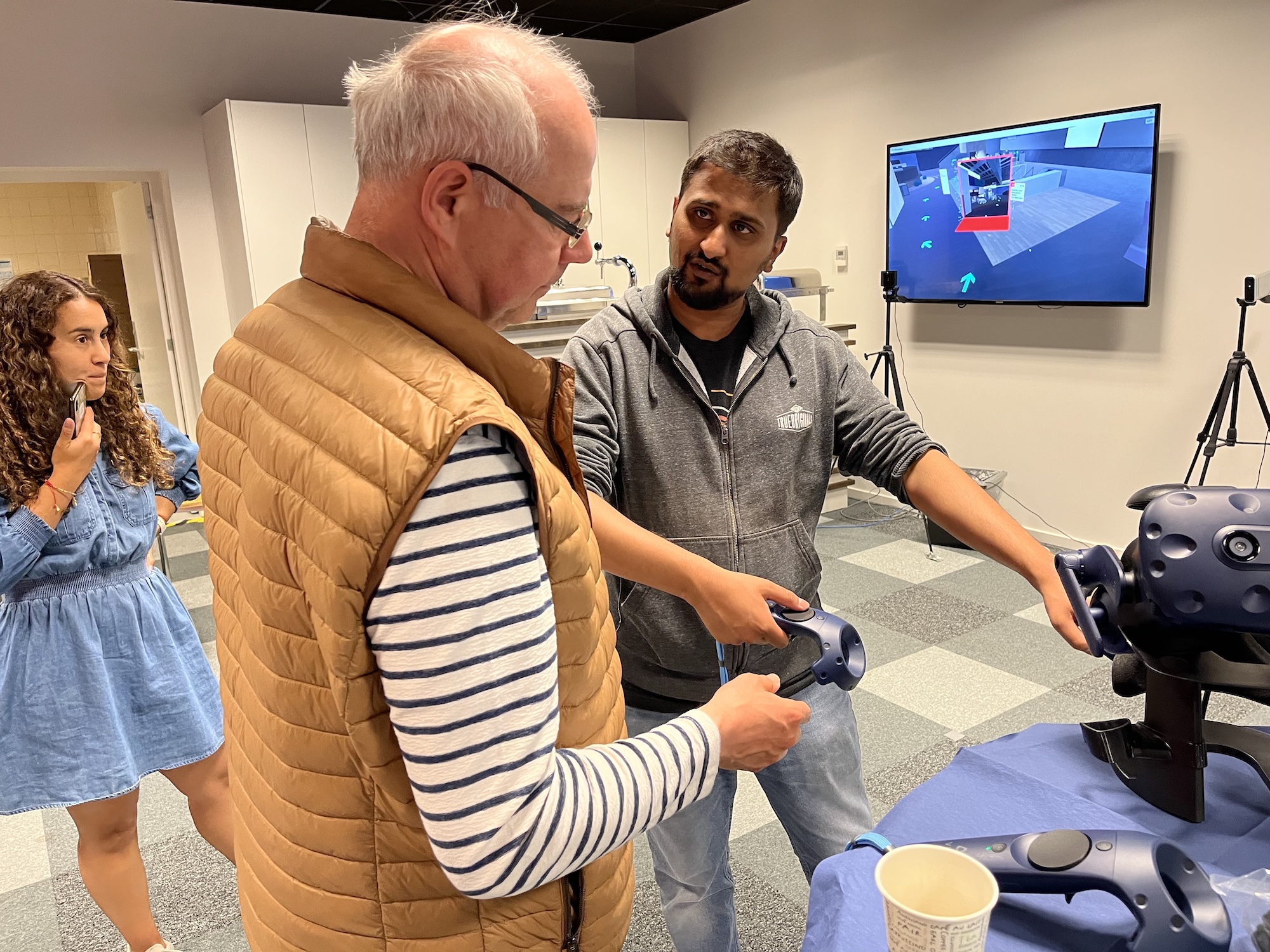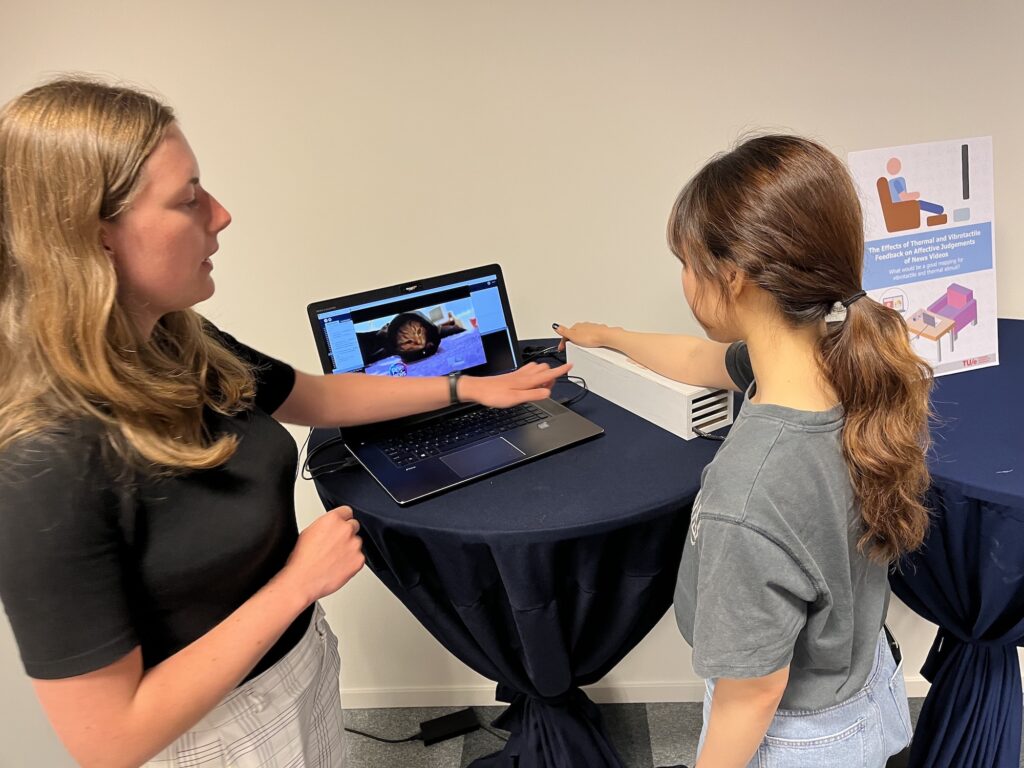 Dutch Post-CHI 2022 provided an opportunity for knowledge sharing and networking across institutions in the Netherlands, and we'd like to thank all presenters, session chairs, and attendees for making this such a successful and wonderful event.
We hope to see you at Post-CHI 2023 (hint: TU Delft 🙂), or at any of the other events CHI NL is hoping to organise in the near future!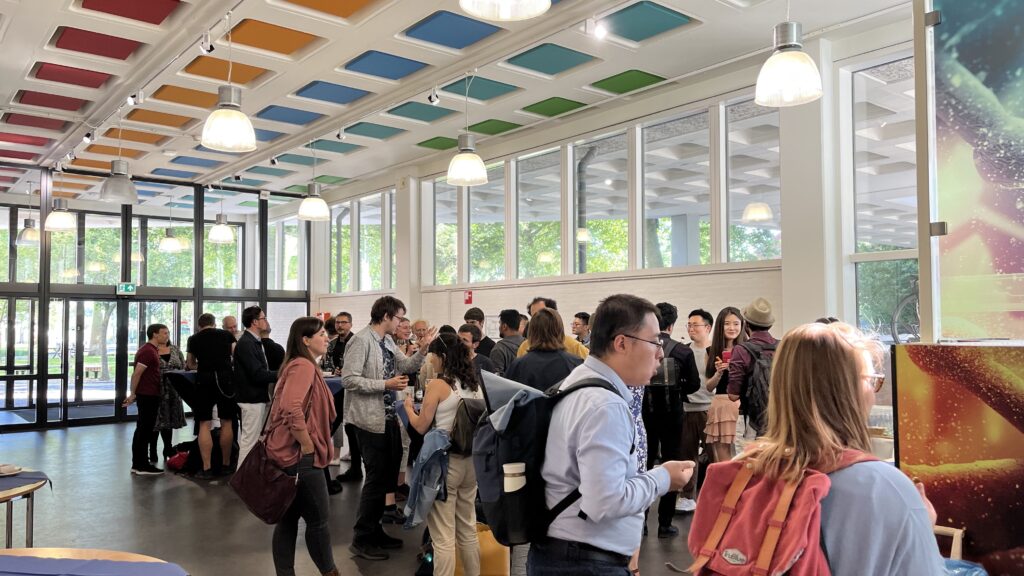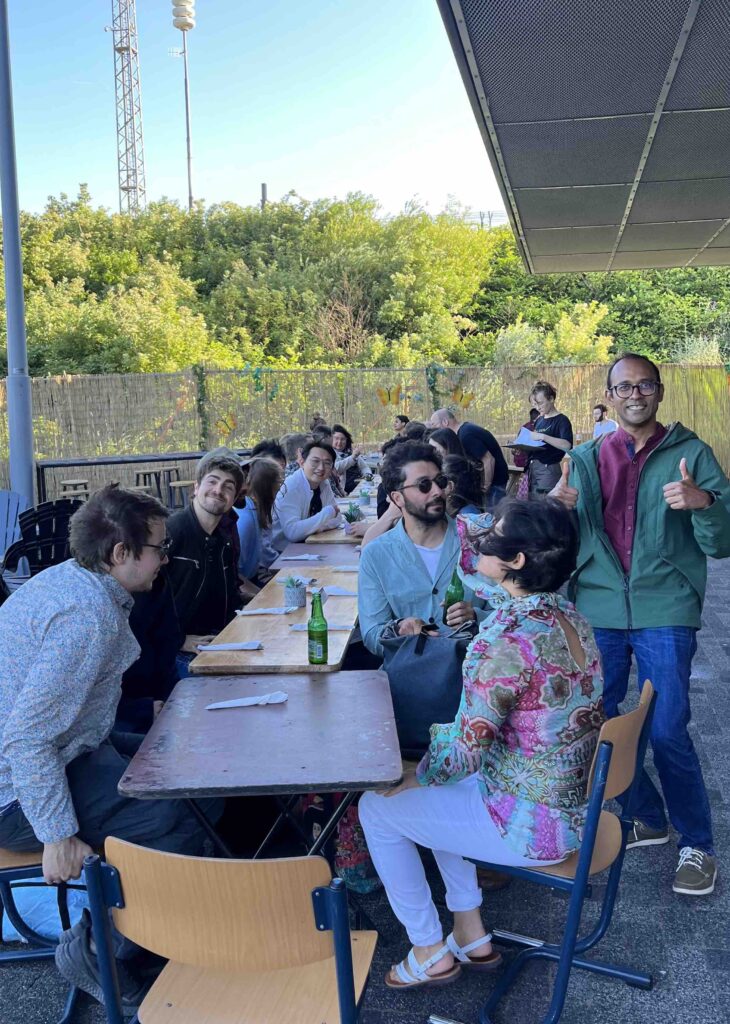 Dutch Post-CHI 2022 was organised by the EventCHI task force:
The local chairs:
---
Dutch Post-CHI 2022 was sponsored by: