Hello everyone! We are pleased to be launching the CHI NL Meet series! 🙂 Around once a month, through a few interview questions, our board members Lisa or Abdo will invite a member of CHI NL to introduce themselves to the wider SIGCHI community and the world 🌍.
As our first guest, we are super happy to have Dr. Jie Li share with us her bio and aspirations.
---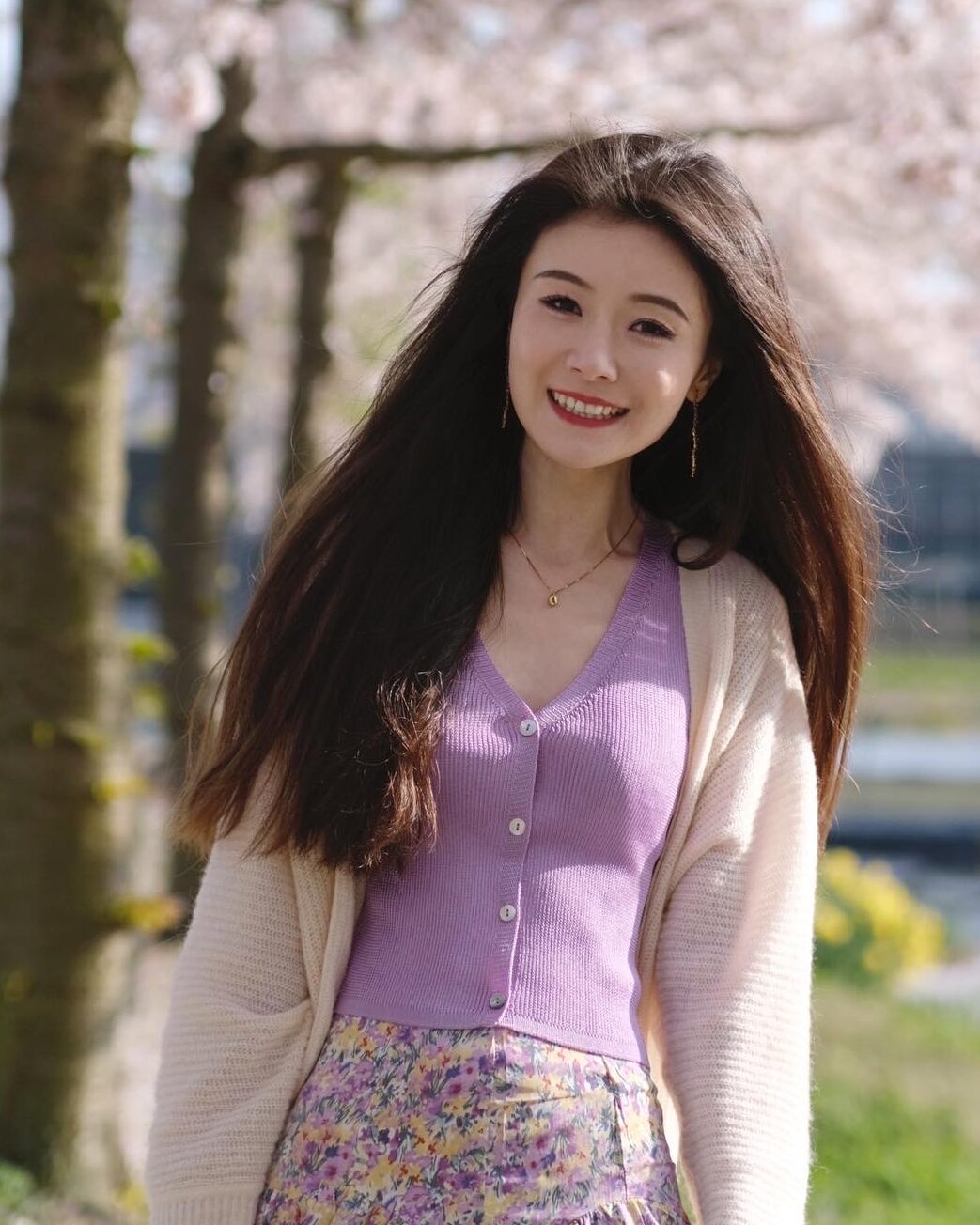 What is your name?
Hi, I'm Dr. Jie Li!
What's your current job / occupation?
I'm a Principal UX Researcher at EPAM Systems, and a Business owner and cake designer at Cake Researcher.
And what are you currently working on?
On weekdays, I am working at EPAM systems, my roles include:
Being a UX research consultant for clients in Healthcare and Finance domains
Being a subject matter expert (SME) for Social VR and the Metaverse research
Leading the research excellence practice
Bridging the collaboration between universities, research institutes and EPAM
Serving on academic committees (e.g., Design Chair for CHI 2022)
On weekends and evenings, I am a pastry chef, or as I prefer to call myself, a cake designer. I make customized cakes and run a boutique cake café.
What is your proudest achievement so far? Can be anything, professional or otherwise.
Achieving a balance between my research career and cake business.
Which person, paper, or concept has had the biggest influence on your work?
Daniel Kahneman's Thinking Fast and Slow is the first book that my promotor Prof. Huib de Ridder recommended me to read when I just started my PhD. Kahneman illustrates two modes of human thinking: the automatic and quick System 1 and the rational and effortful System 2. Throughout the book, he explains complex topics using the System 1 and 2 narrative, such as cognitive illusions, prospect theory and regression to the mean with easy-to-read writing.
As a researcher, this book helps us know biases and fallacies that we, as humans, are prone to making. As a PhD student, I was awed (I am still awed) by all the genius experimental examples, which are good methodology guides for running behavioral studies. After reading the book, I am becoming more aware of the fact that our decisions are not as free as we think because of the priming that happens unconsciously around us. When we are successful, we tend to attribute the success to our hard work and talent and ignore the role luck plays there. Now I often recognize "luck" in my work and life and feel more grateful than before.
What breakthroughs or developments do you expect in your profession in the next 10 years?
I want to continue my slash career. Cakes and research are complementary to each other, at least in my case. I want to spend more time on Metaverse research, especially research on developing new evaluation methods for Extended Reality (XR), designing virtual interaction techniques and multisensory experiences. Maybe in the near future, we can taste my virtual cakes in the Metaverse.
What have you recently read, watched, or listened to that you would like to recommend to others?
I would like to recommend Chef Amaury Guichon's Netflix series "School of Chocolate" and of course his instagram. I am always inspired by his creativity and dedication. He is not a person who is just selling his beautiful cakes or chocolate sculptures, but experiences. Watching the videos of him making the exquisite pieces of art is an enjoyable "wow" experience. As a pastry chef myself, I can tell that the combination of food ingredients and diverse ways of creating layers of textures will deliver memorable tasting experiences for sure (although I have never tried his sweets).
Finally, a chance for self-promotion: what should we read, watch, or listen to so we learn more about your work?
I am a social media enthusiast and quite active there, where I constantly show off my cakes and share cake recipes on Instagram and Red for western and Chinese audiences, respectively.
For my research work, I often post on LinkedIn, Twitter and my personal website.