Experience and Beyond
HCI in industry event
On Thursday 24 November 2022 we will organise an afternoon of talks by Human-Computer Interaction/UX professionals working in industry. This informal event is designed to encourage knowledge sharing and networking between HCI professionals in the Netherlands.
The event will be held at EPAM Systems in Hoofddorp (right next to the train station) from 13:00 to 17:00.
Call for speakers
Think you have a relevant talk? We welcome presentations on a wide range of topics, including:
rigour in industry
industry/academia collaborations
advanced methodologies
design and research maturity
Have another topic in mind? Submit it and we'll let you know if it'll fit in the program.
You can opt for a short (10-minute talk + 5 minutes of questions) or a standard (25-minute talk + 5 minutes of questions) talk. Have a different format in mind? Submit a wildcard idea and we'll consider it.
Who is this event for?
Anyone with an interest in Human-Computer Interaction in industry, including:
professionals in industry, including HCI researchers, UX designers and researchers, design researchers, applied researchers, and anyone else working on HCI-related topics
academics, students, and anyone else with an interest in applied HCI
Program
Speakers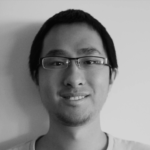 Zhiyuan Zheng PDEng
Staff Product Designer at Cloudflare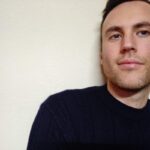 Stefan Manojlović PDEng
User Researcher at Spotify
Why should data scientists be your besties?
Dr Alexandra Diening
Senior Director of Research and Insight at EPAM Systems
Responsible metaverse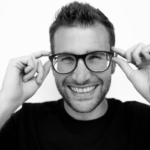 Eduardo Gomez Ruiz, MBA
UX Research Manager at Miro
How we do UX research at Miro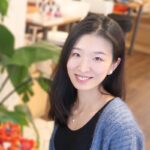 Bo Liu
Senior Researcher at Miro
How we do UX research at Miro
The full program will be announced shortly
Tickets
Tickets will become available in September 2022. Want to receive an email when they do? Sign up to be notified:
Organisers
Dr Jie Li – EPAM Systems
Peter Lovei – Philips and TU Eindhoven
Dr Lisa Koeman – Elsevier
Martijn van der Wurff – Fox-IT
Experience and Beyond is organised by CHI Nederland, a non-profit organisation which aims to connect, support, and represent professionals in Human-Computer Interaction.
How to get there
Join us at:

EPAM Systems (right next to Hoofddorp Station)
Mercuriusplein 1
2132 HA Hoofddorp
Nederland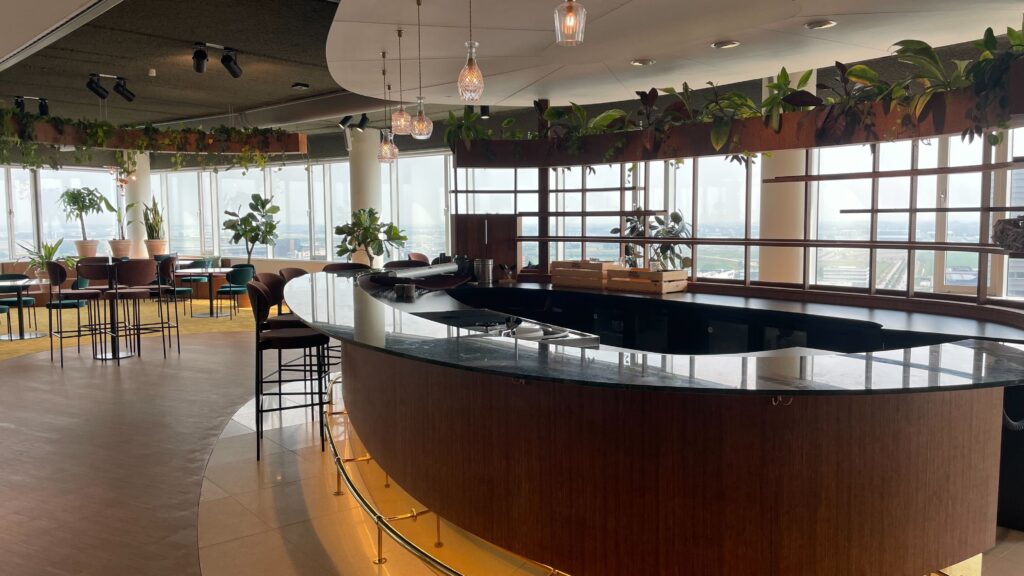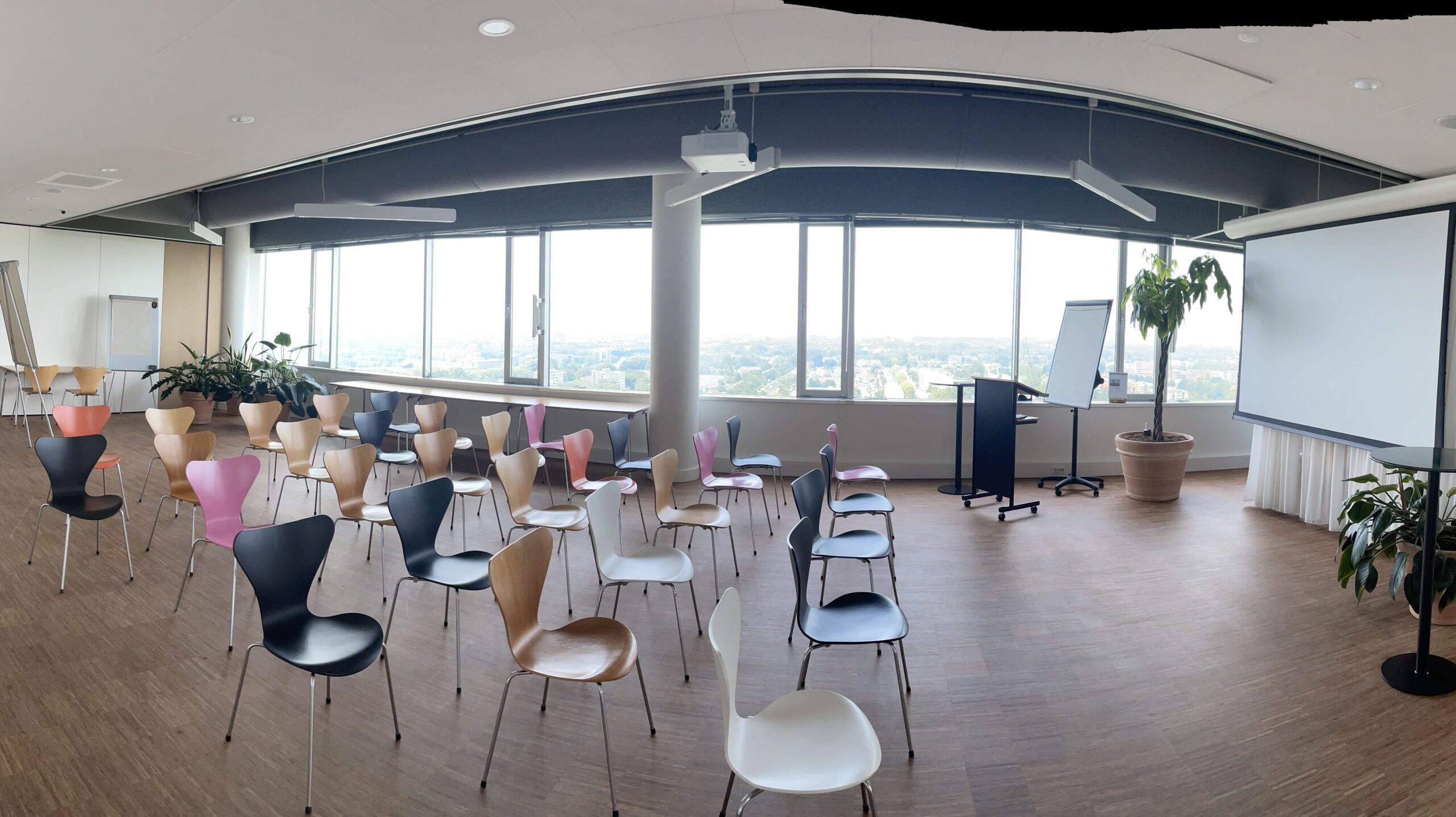 Sponsors
Venue sponsor